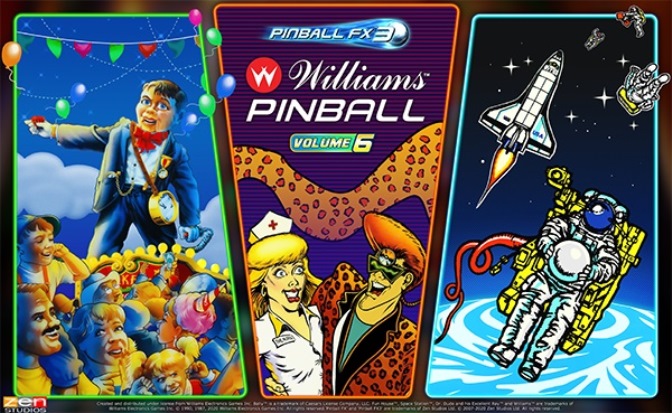 Zen Studios is celebrating National Pinball Day with the announcement of Williams Pinball: Volume 6 for Pinball FX3. The new DLC will feature three legendary classic Williams and Bally pinball tables with Funhouse, Space Station, and Dr. Dude and His Excellent Ray.
Here's everything you need to know about the upcoming table pack: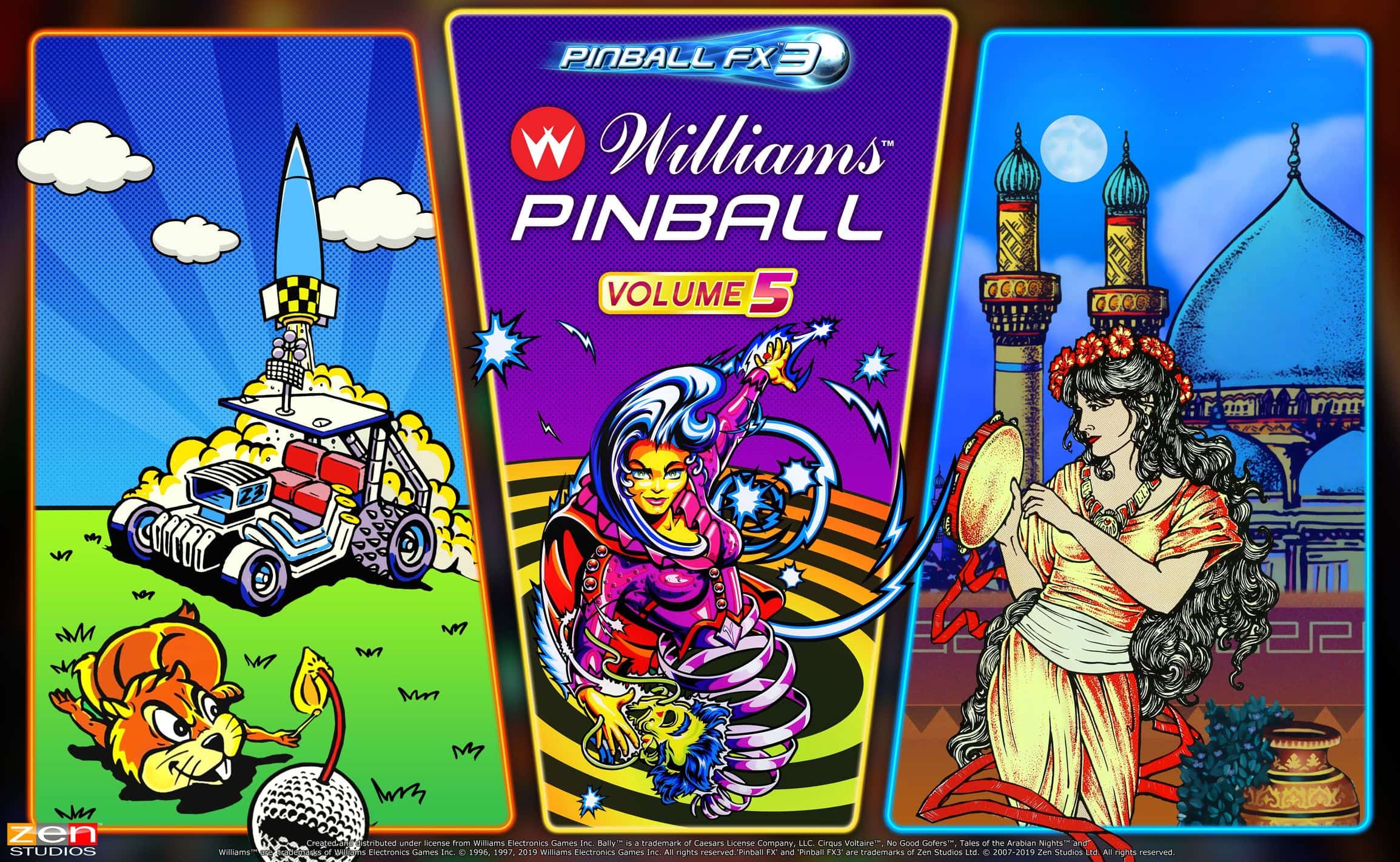 Pinball FX3 received its brand new Williams Pinball Volume 5 DLC yesterday. For a look at the new tables, check out the gameplay below.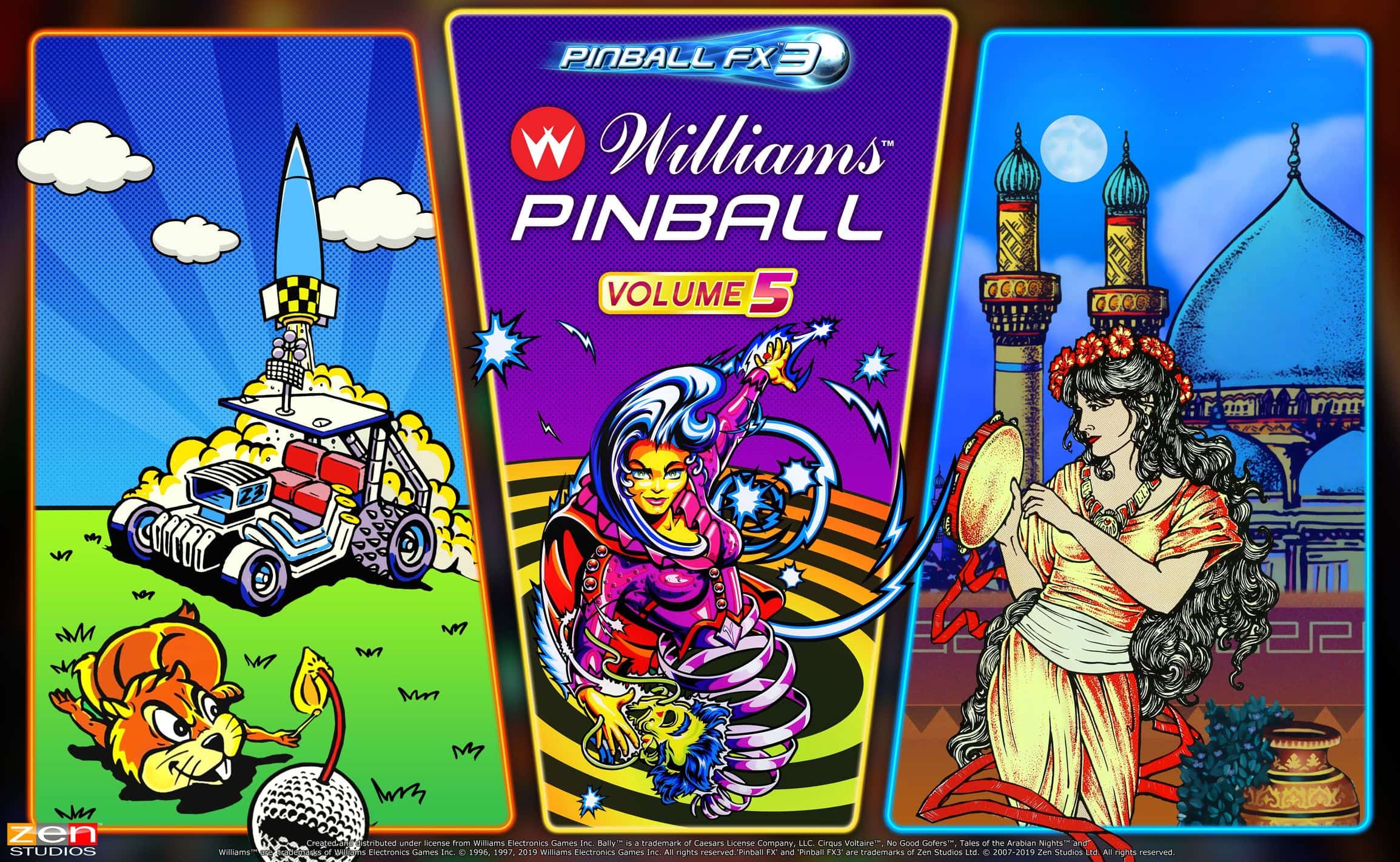 The new Williams Pinball: Volume 5 DLC is out now for Pinball FX3 on Switch. Zen Studios has shared a new launch trailer, which we have below.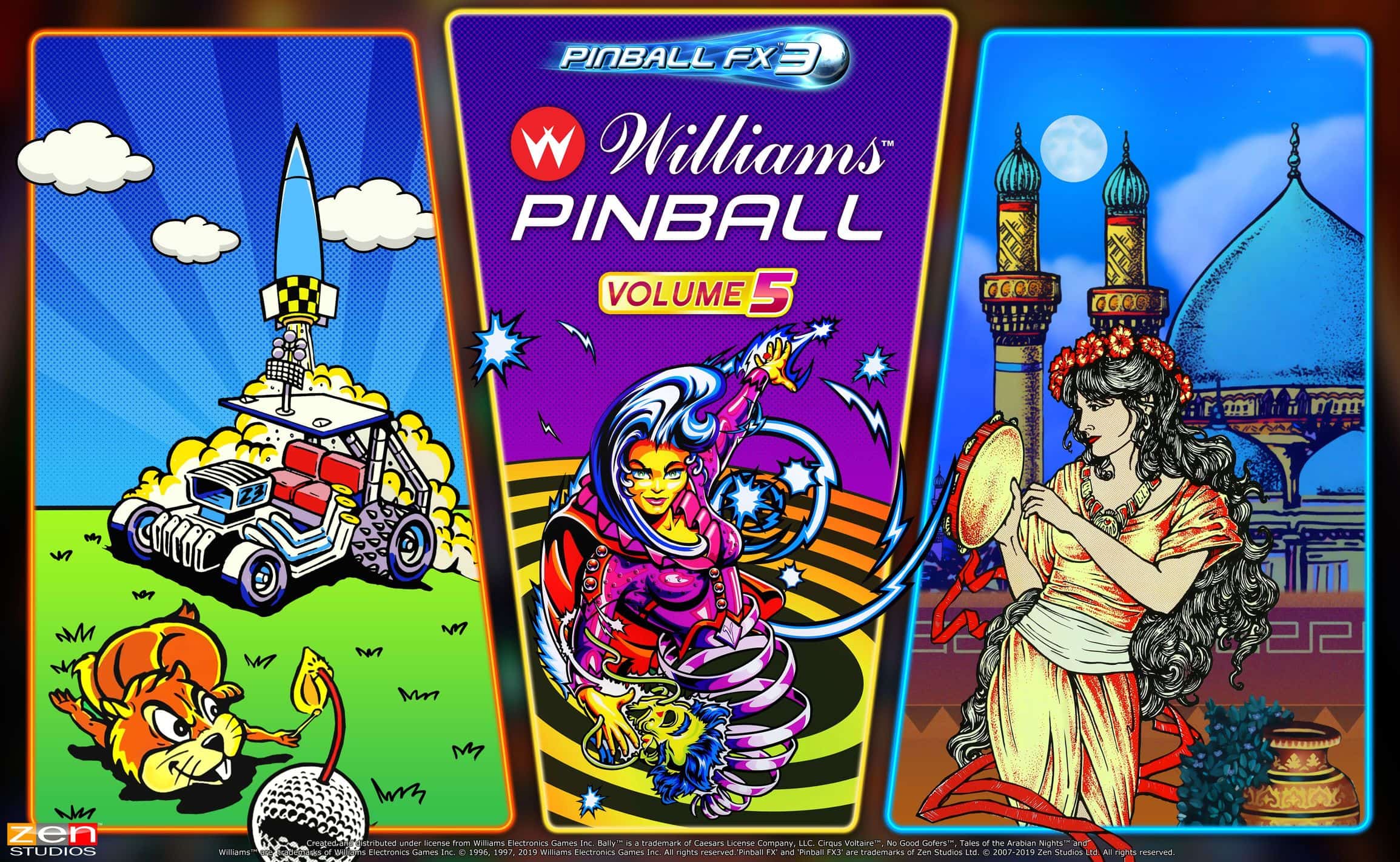 Pinball FX3 is expanding again with more DLC. Williams Pinball: Volume 5, which features Tales of the Arabian Nights, Cirqus Voltaire, and No Good Gofers is scheduled for December 10.
Here are the full details: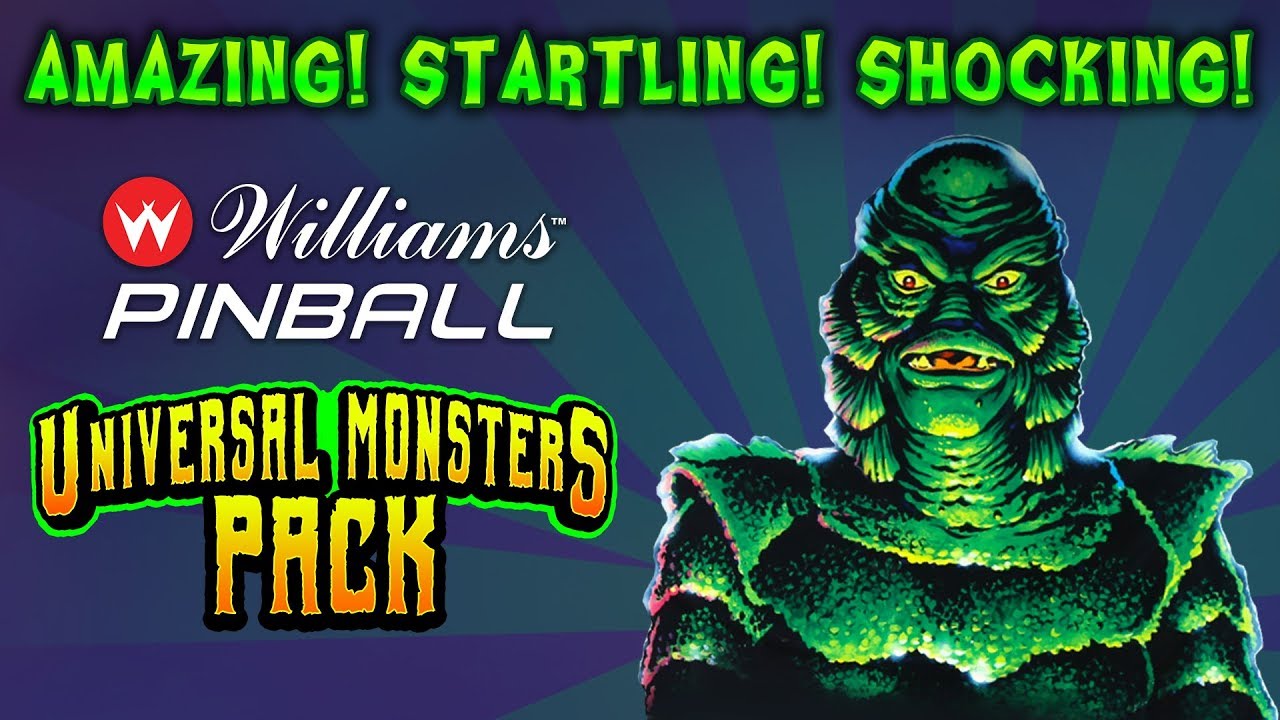 The Williams Pinball: Universal Monsters Pack is on the way for Pinball FX3, Zen Studios announced today. Players can get their hands on the Monster Bash and Creature from the Black Lagoon DLC on October 29.
Here's some additional information: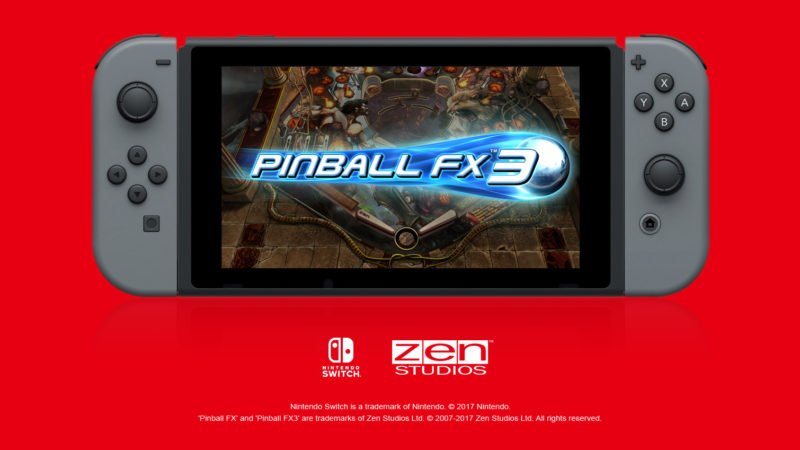 Zen Studios has announced that three more classic Williams Pinball tables are joining Pinball FX3. Theatre of Magic, The Champion Pub, and Safe Crocker will be available as part of a three-pack on March 19.
Here's an overview of the different tables: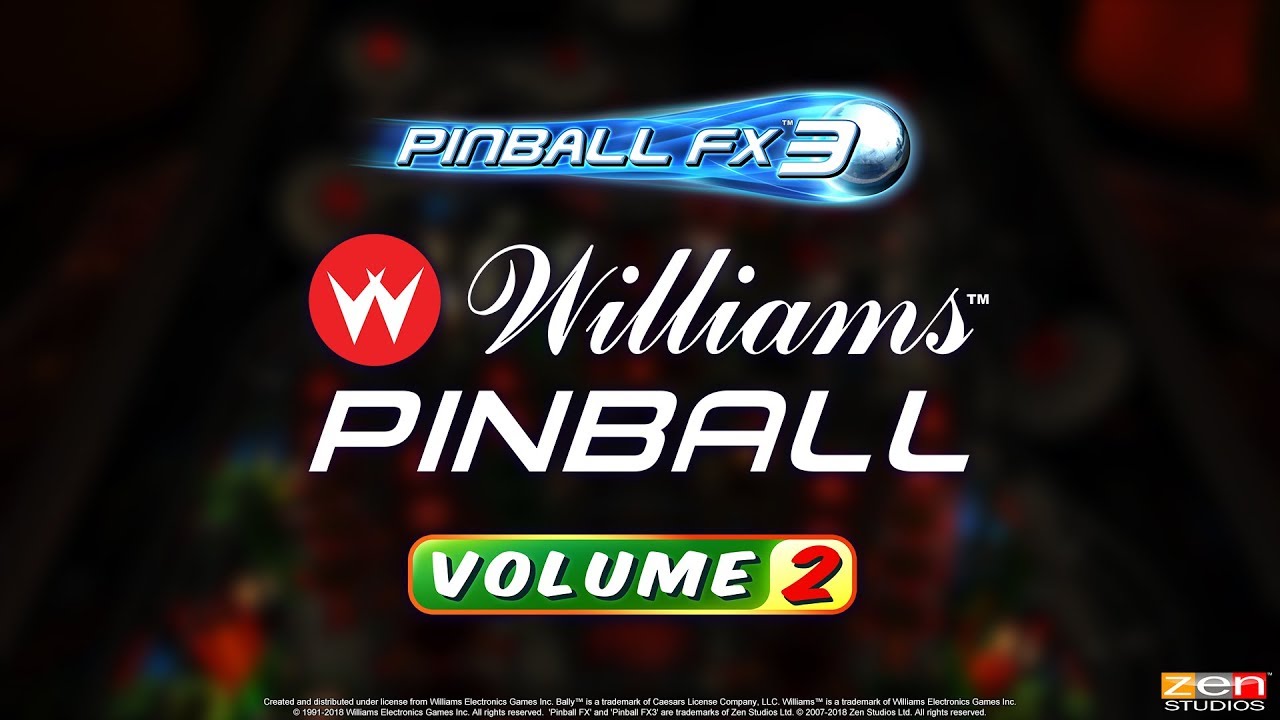 Pinball FX3 was updated this week with the Williams Pinball Volume 2 collection on Switch. Take a look at some footage of the new tables below.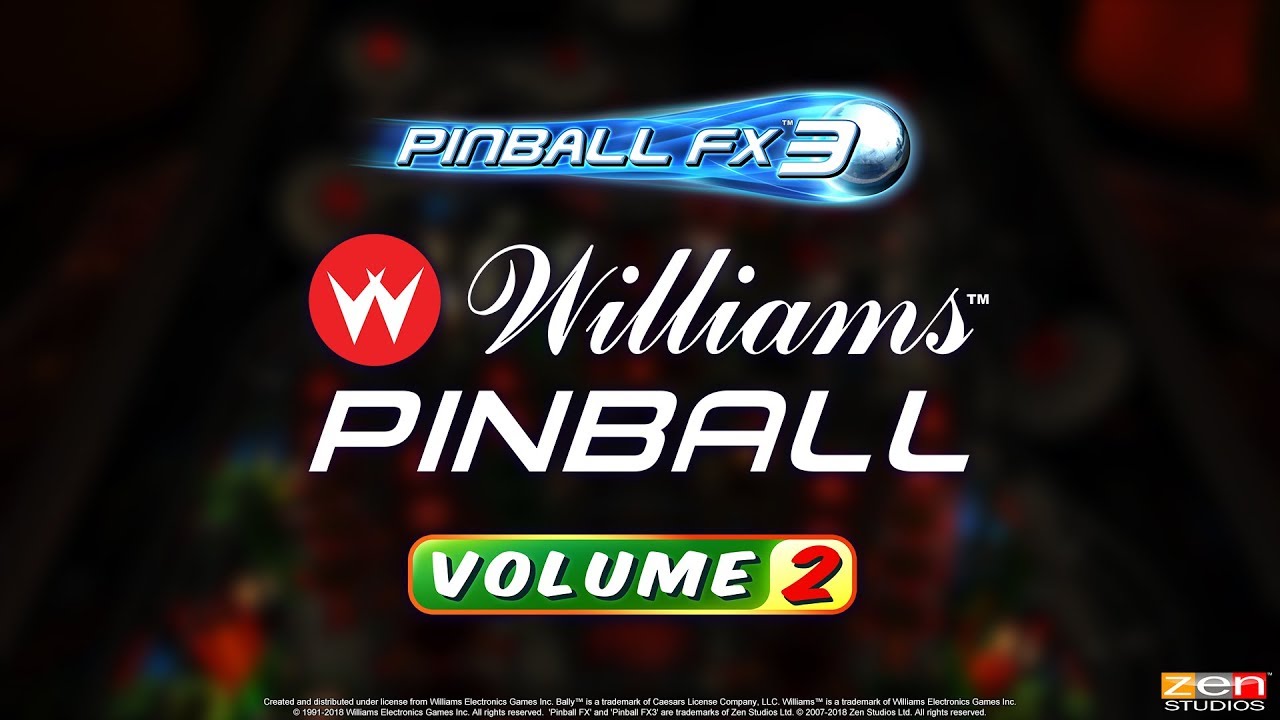 Zen Studios announced today that it will be continuing its efforts with the Williams Pinball collection for Pinball FX3. The Party Zone, Black Rose, and Attack from Mars will soon be available as new tables on Switch.
Here's what fans can expect: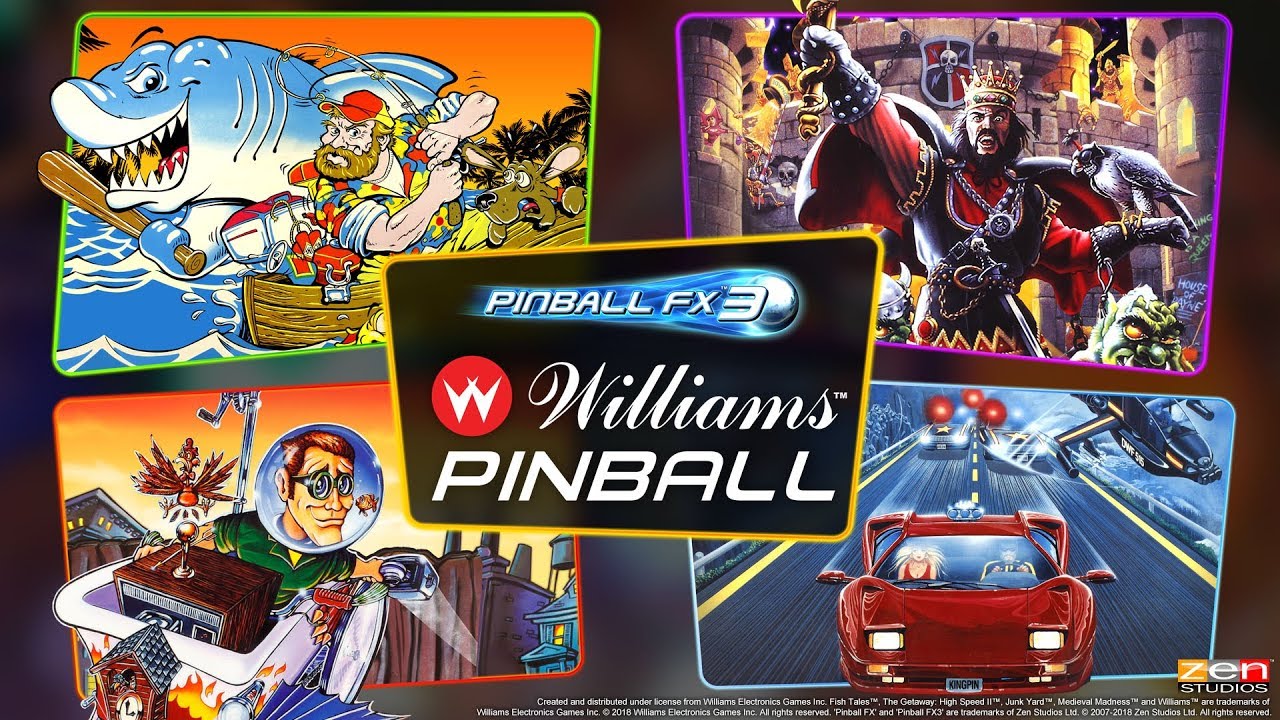 Zen Studios published brand new DLC for Pinball FX3 just a few days ago. For the first time, Bally/Williams pinball tables were offered to players. Medieval Madness, Fish Tales, Junk Yard, and The Getaway have been recreated digitally, but with some alterations.
Ars Technica reports that the new tables have "many modifications to the original playfield, backglass, and side table art." There are other changes as well to cover up scantily clad women, remove blood from swords, replace beer cans with soda, and take away cigars from characters smoking.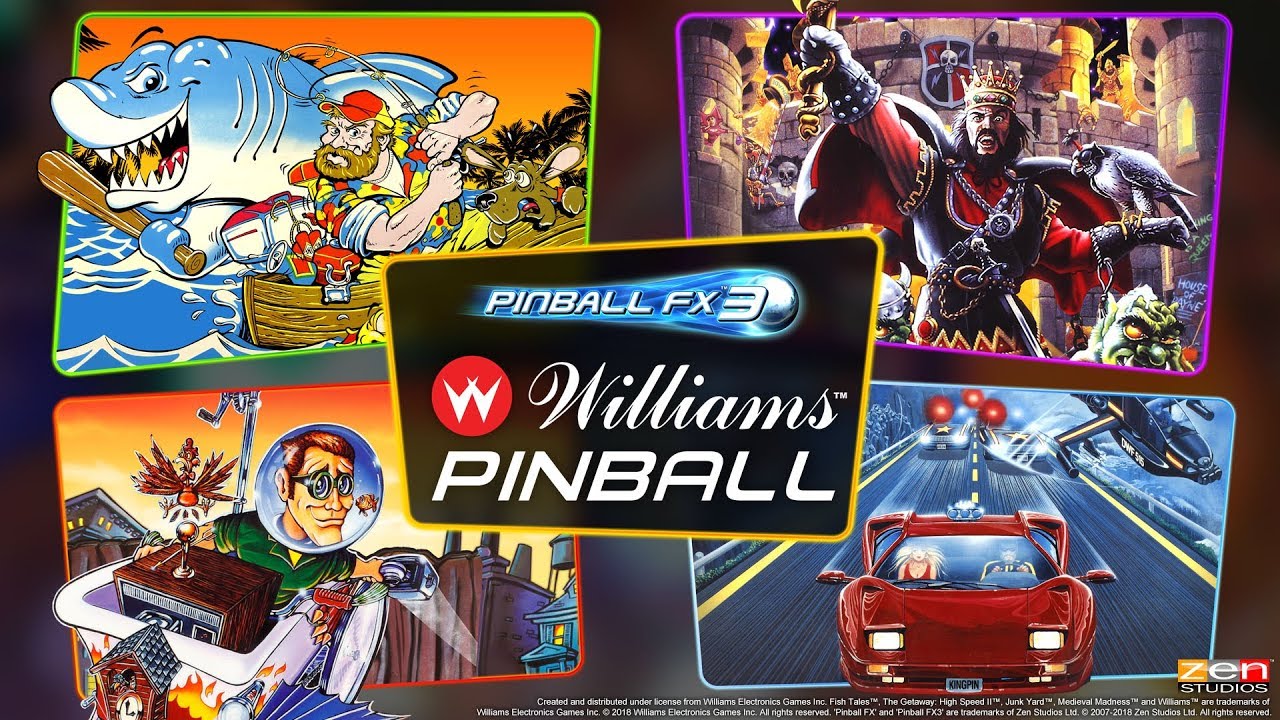 Pinball FX3 received the brand new Williams Pinball: Volume 1 DLC yesterday from Zen Studios. Take a look at some footage below.