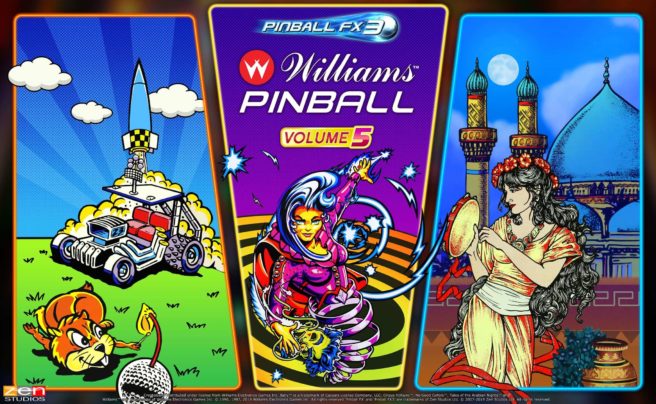 Pinball FX3 received its brand new Williams Pinball Volume 5 DLC yesterday. For a look at the new tables, check out the gameplay below.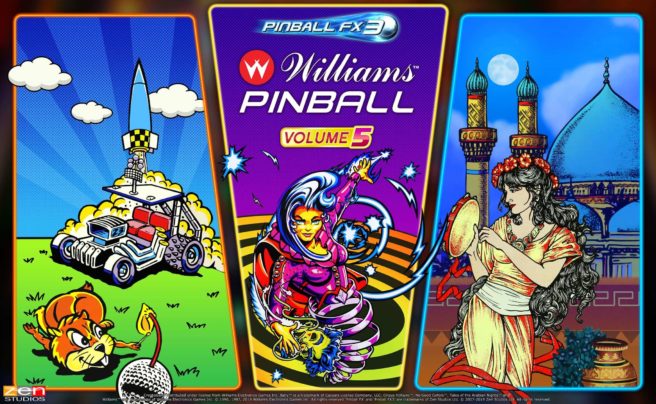 The new Williams Pinball: Volume 5 DLC is out now for Pinball FX3 on Switch. Zen Studios has shared a new launch trailer, which we have below.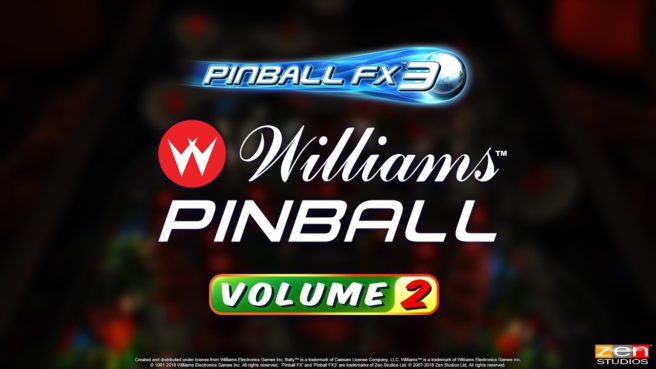 Pinball FX3 was updated this week with the Williams Pinball Volume 2 collection on Switch. Take a look at some footage of the new tables below.