Ace Attorney 6 trailer #2, purchase bonuses video, web demo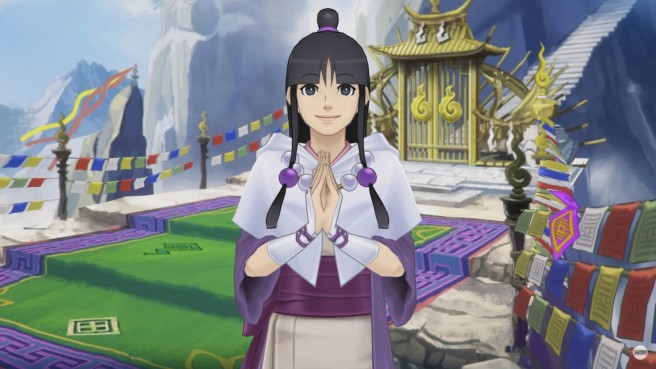 Capcom has published the second Ace Attorney 6 trailer, showing various characters including the return of Maya Fey. You can view it below.
We also have a video, attached below, that highlights the purchase bonuses consumers can take advantage of. These include two pre-order episodes and special costumes.
Those who are interested in getting an early look at Ace Attorney 6 can give the brand new web demo a try here.
Leave a Reply