Amazon Prime: 20% off pre-orders – Zelda Wii U, Hyrule Warriors Legends, FE Fates, lots more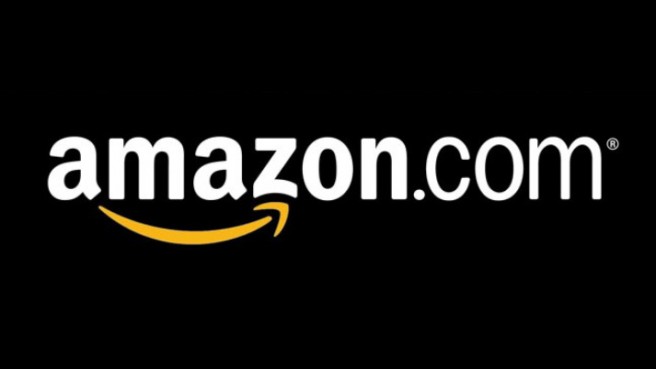 Update 2: Bumped to the top again. This should work on all existing Prime pre-orders – see the FAQ here.
---
Update: Bumped to the top. This appears to apply to other items as well like the Lucas and Animal Crossing amiibo. Updated the link below.
---
Amazon has once again discounted game pre-orders for Prime members, and the selection and savings appear to be bigger than ever before. Zelda Wii U, Hyrule Warriors Legends, and Fire Emblem Fates are all eligible for 20 percent off at checkout. The same goes for the upcoming Dragon Quest 3DS remakes, Bravely Second, and more.
You can find the full selection here.
It's not yet known how long these discounts will last, and if they were intentional.
Leave a Reply