Amazon Spain offering Rime Collector's Edition for Switch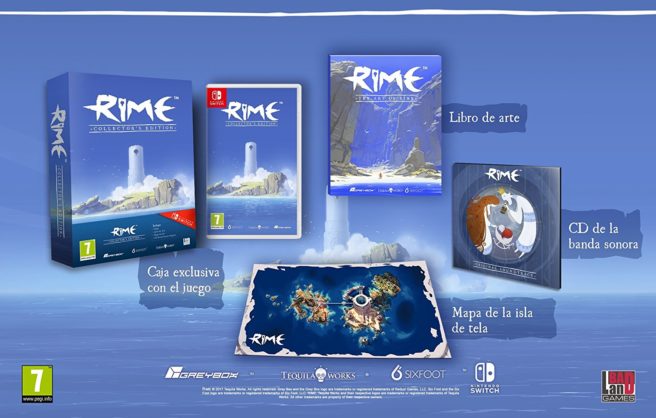 When Rime eventually makes its way to Switch, Amazon Spain will be selling a special release. The retailer is currently taking pre-orders for the Rime Collector's Edition.
The package naturally contains a copy of the game. Aside from that, you'll also receive an exclusive box, an art book, and a map of the island.
You can pre-order the Rime Collector's Edition here. For those interested, it can be imported to the United States.
Thanks to axel for the tip.
Leave a Reply