Analyst shares tidbits about Nintendo's upcoming financial results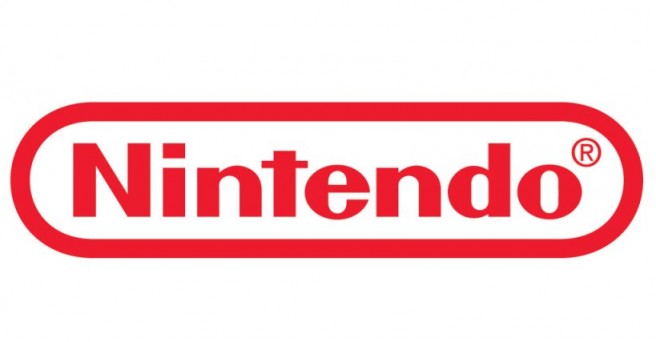 Nintendo will be announcing its latest financial results at the end of the month, and it's certain to create some buzz. That's a few weeks off, though.
In the meantime, analyst David Gibson has shared some insight about Nintendo's upcoming results. You can find a roundup of his tweets below.
Nintendo – up another 4.3% today…JP broker saying company to announce change in strategy to smartphones on Jan 30th results – we disagree.

— David Gibson (@gibbogame) January 10, 2014
Nintendo – 3Q results meeting called "Strategy Session and Results Meeting" but doesnt stop some think change is coming. Always called that!

— David Gibson (@gibbogame) January 10, 2014
Nintendo – #1 priority for FY3/14 was improve 3DS sales internationally…+21% YoY in 2H we estimate= done.

— David Gibson (@gibbogame) January 10, 2014
Nintendo – WiiU we now forecast 4.3m for FY3/14 down from 6.8m prior, but Dec in JP was 26x Sept levels driven by Super Mario 3D World

— David Gibson (@gibbogame) January 10, 2014
Nintendo – we think mgmt will conclude software line-up is beginning to improve WiiU performance and hence no change in hardware strategy

— David Gibson (@gibbogame) January 10, 2014
Nintendo – In 3Q we estimate 3DS/Wii is driving 75% of gross profit, so WiiU miss isn't as big a drag as some expect.Forex huge benefit too.

— David Gibson (@gibbogame) January 10, 2014
Nintendo – we expect them to announce share buy-back of 5% of company from Yamauchi family members as they need to pay 45% inheritance tax

— David Gibson (@gibbogame) January 10, 2014
Nintendo has put on US$8bn in market cap in 6 months in anticipation moving to smartphones. We dont think so,downgraded to Underperform.

— David Gibson (@gibbogame) January 10, 2014
Nintendo – Reggie Dec 19th comments on "experimenting" on smartphones has many thinking change coming. Dont think so http://t.co/n3Ss3cJTtt

— David Gibson (@gibbogame) January 10, 2014
Leave a Reply