Aqua Moto Racing Utopia, Snow Moto Racing Freedom going to retail on Switch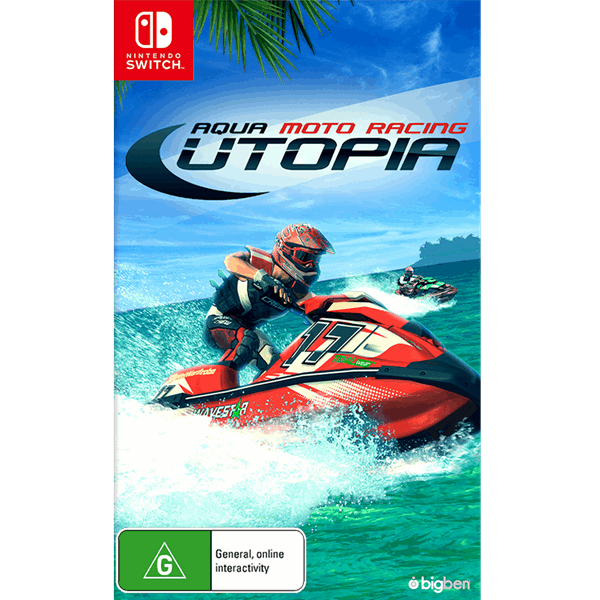 Two of Zordix's Switch racers are receiving physical releases. Over on EB Games Australia, the retailer lists Aqua Moto Racing Utopia and Snow Moto Racing Freedom for the console.
The fact that both of these games are heading to Switch isn't news. However, what we didn't know before is that both will be offered at retail.
The boxart for Aqua Moto Racing Utopia is above. Snow Moto Racing Freedom's packaging can be seen below.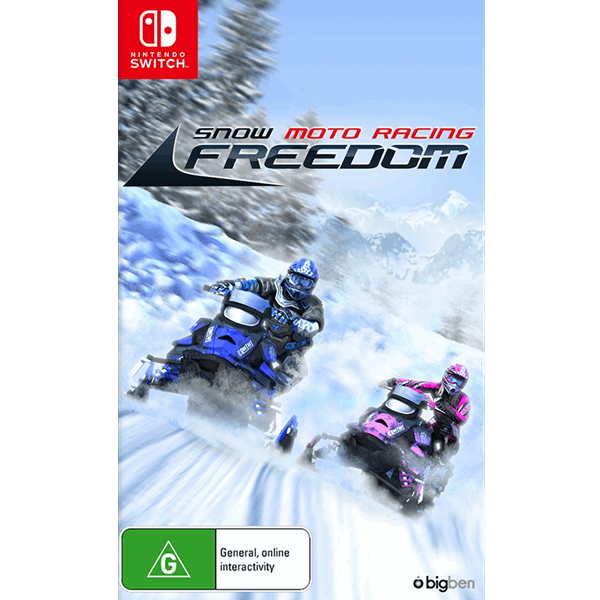 Leave a Reply