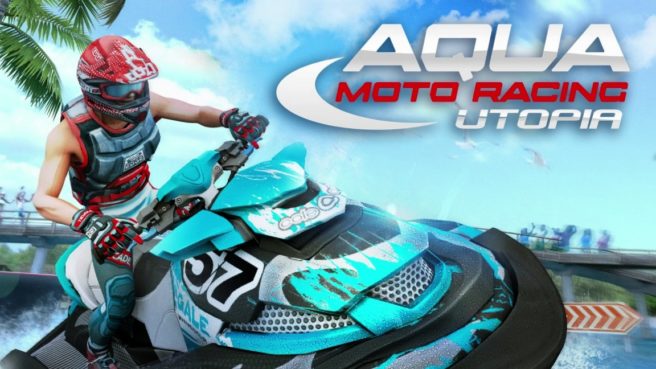 Zordix hasn't forgotten about Wii U, as the studio set a release date for Aqua Moto Racing Utopia today. The watercraft racing game will arrive on April 19 in the Americas, Europe, and Australia.
Aqua Moto Racing Utopia has 44 different watercrafts, 10 unique environments, and over 50 different events. Players can take on single-player championships, split-screen multiplayer races, and party games.
Aqua Moto Racing Utopia can also be purchased digitally for Switch in Europe. It should be out later this month for Switch in North America as well.
Source: Zordix PR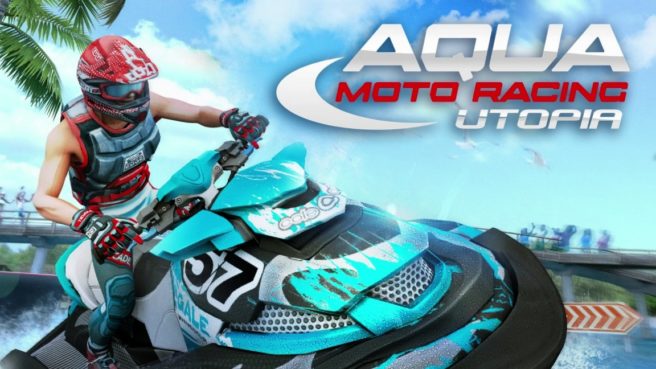 Over in Europe, Aqua Moto Racing Utopia has finally launched on Switch. Get a look at some footage in the video below.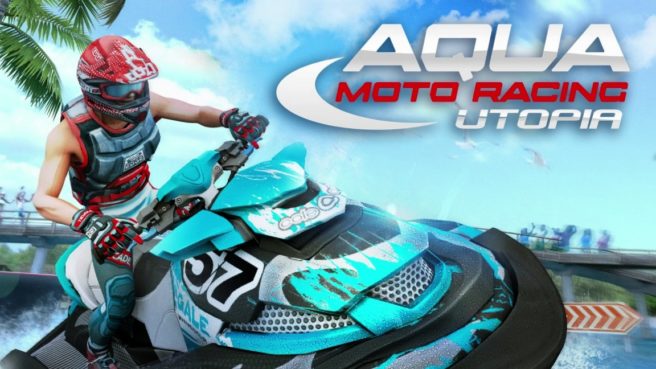 Over in Europe, Aqua Moto Racing Utopia and Snow Moto Racing Freedom have both just been released for Switch. We have trailers for the two titles below.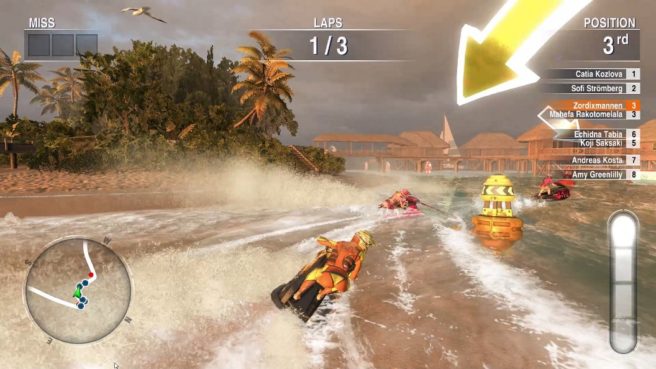 Development on Aqua Moto Racing Utopia is now complete, and Zordix is now getting ready to officially launch the game. It's still coming soon to Wii U, but for now we have a new trailer below.