Atlus teasing Attack on Titan 3DS localization announcement?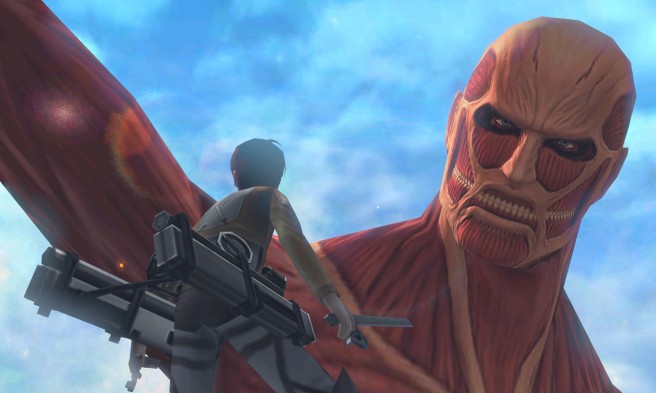 Atlus posted an… interesting message on its Twitter and Facebook accounts today. Based on what was shared, it's looking likely that we're due for a localization announcement of Attack on Titan for 3DS soon.
Here's what was added to Atlus' social media pages today:
Are you the hotdog? https://t.co/lgO3dBhLD6

— Atlus U.S.A., Inc. (@AtlusUSA) March 31, 2015
There are a couple of references to Attack on Titan here – notably the opening lyrics and one of the anime episodes.
Remember: Attack on Titan was rated in Australia a few months ago. When that listing popped up, Atlus was listed as publisher.
Leave a Reply