Bandai Namco declined Attack on Titan 3DS for North America, Project X Zone sales much better than expected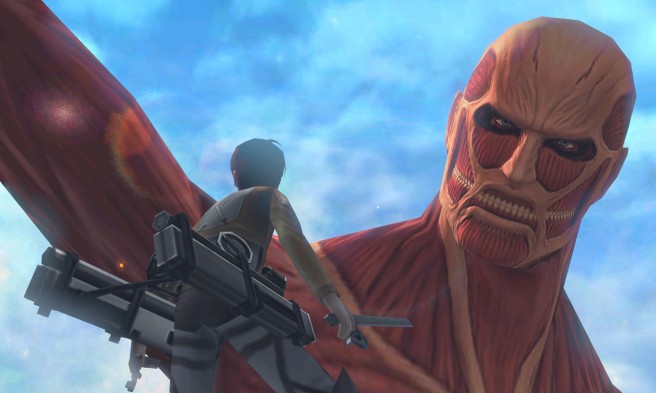 There was a report earlier this year that Spike Chunsoft was looking for a partner to bring Attack on Titan: The Last Wings of Mankind to the west. ShonenGameZ writes that Bandai Namco was actually pitched this very idea, but the deal was ultimately dropped. What happened between the two sides is unknown.
ShonenGameZ spoke with Bandai Namco about Project X Zone's overseas sales as well. The site reports, "they told me that it sold ten times better than what they expected." Bandai Namco also said they would love to see a sequel.
Leave a Reply