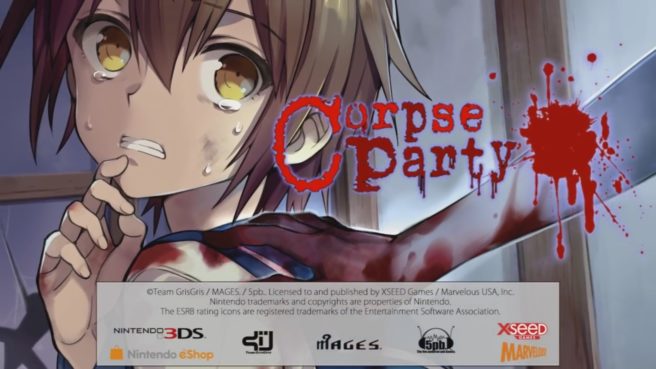 A few months ago, Corpse Party 3DS was announced by XSEED for localization. In North America, the game should be out sometime within the next month or so. We hadn't heard about anything for Europe, though that has now changed.
A listing on the eShop reveals that Corpse Party is in fact planned for PAL regions. Additionally, it'll apparently be launching on October 26 in Europe – meaning we can probably expect it around the same time in North America. That date might be slightly off since games don't usually launch for Nintendo platforms digitally on Wednesdays, but… we'll see.
As for the price, it's €29.99, and XSEED will apparently be publishing (rather than Marvelous).
Leave a Reply