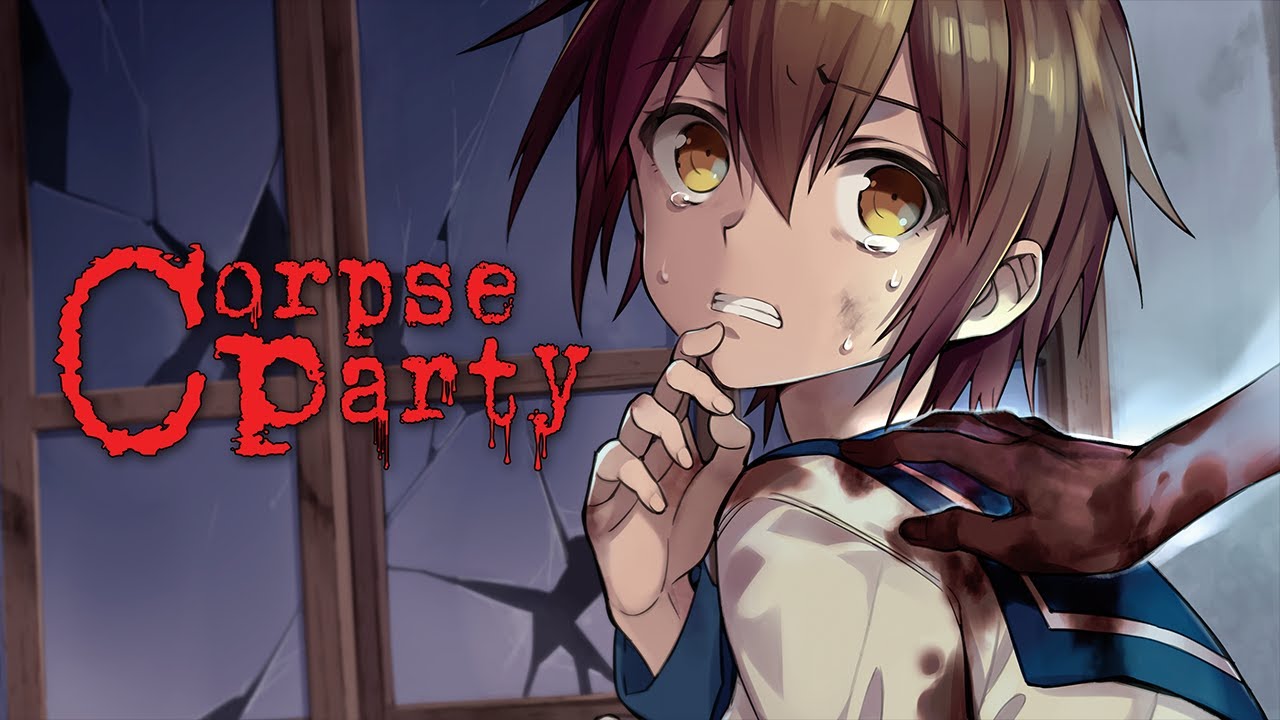 To start out 2021, the original Corpse Party – also known as Corpse Party: Blood Covered …Repeated Fear – released on Switch in Japan. XSEED has now announced that it will be publishing the game in North America this month.
Here's an overview of the game: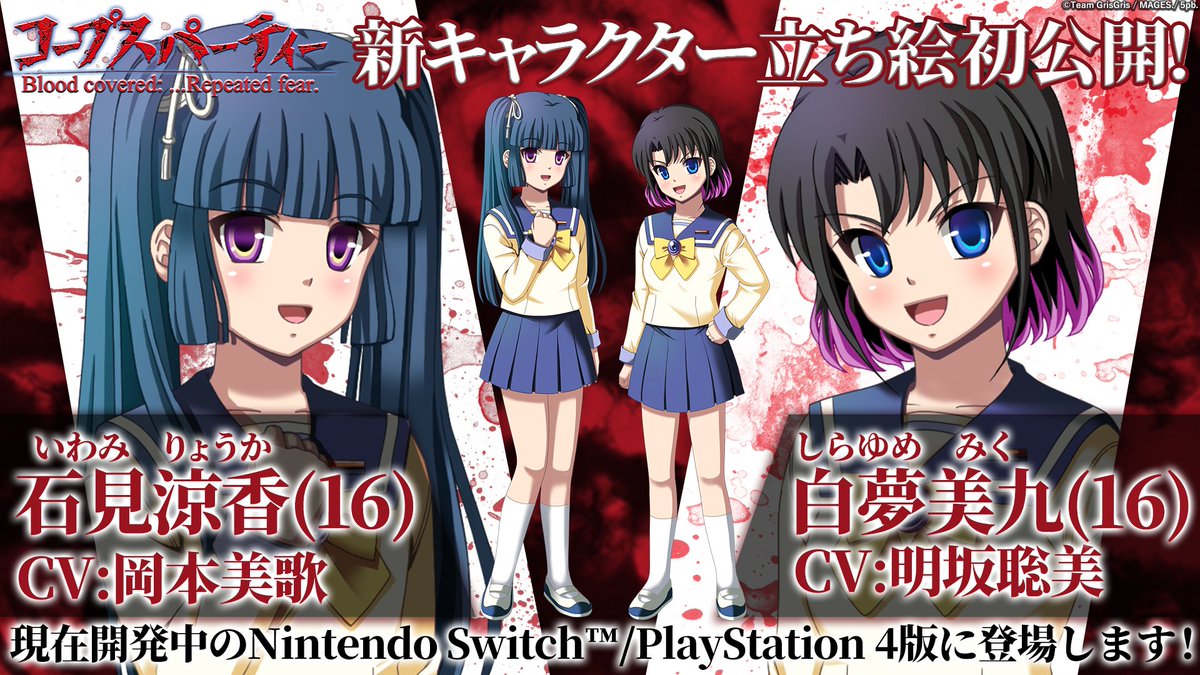 Corpse Party Blood covered: …Repeated fear. is coming to Switch, and one of the new aspects involves Extra Chapters. Miku Shirayume and Ryouka Iwami will be played by Satomi Akesaka and Ryouka Iwami respectively.
Mages. has now offered up a look at the portraits for both of these characters. Check out the art above.
Corpse Party Blood covered: …Repeated fear is currently scheduled for release this year on Switch via the Japanese eShop.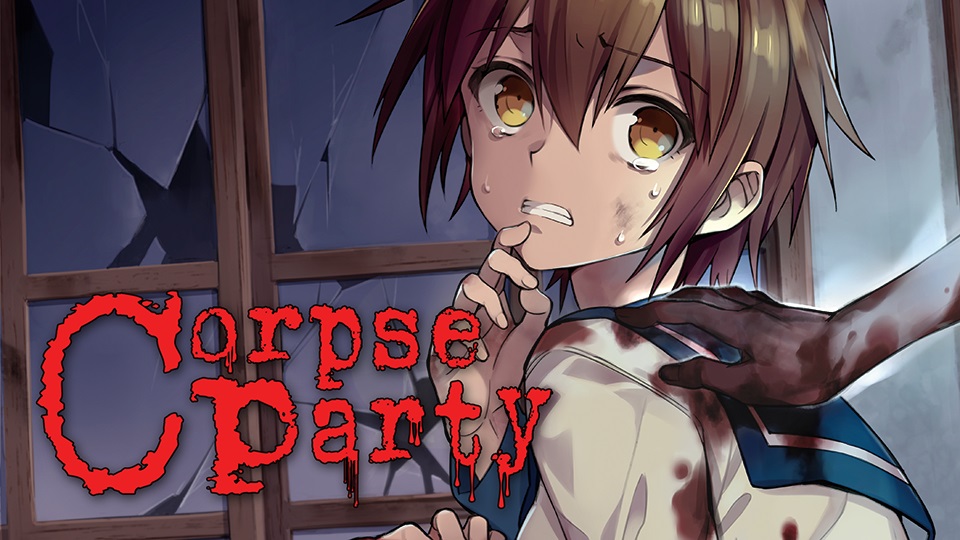 Mages. has announced Corpse Party Blood covered: …Repeated fear., a new version of the survival horror adventure game. A release is planned for 2020 in Japan.
The game was previously made available on 3DS, and was known in the west as simply "Corpse Party". For the new Switch version, Mages. is planning the following: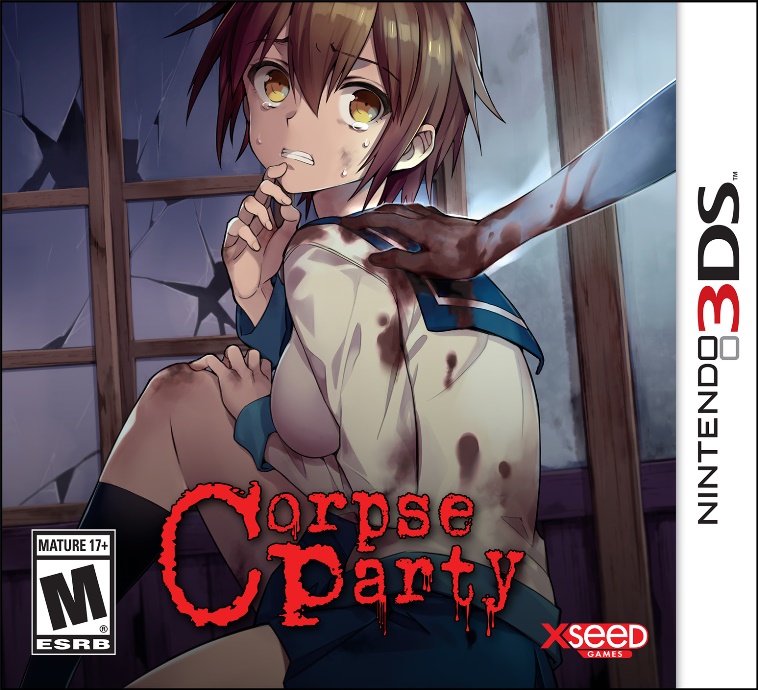 Last week, Corpse Party came to 3DS in both North America and Europe. Take a look at a half hour of footage from the game below.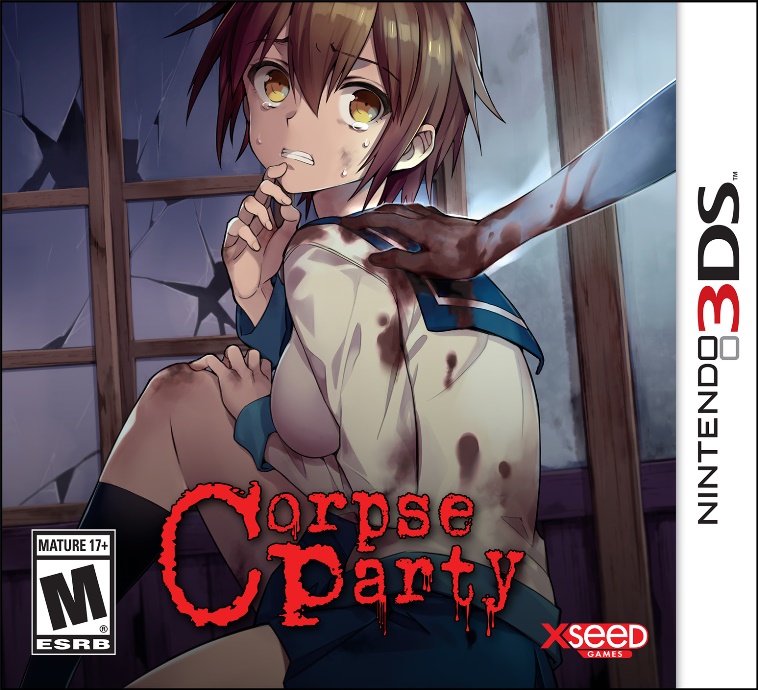 Corpse Party launched on 3DS in the west earlier in the week. Check out a half hour of footage from the game below.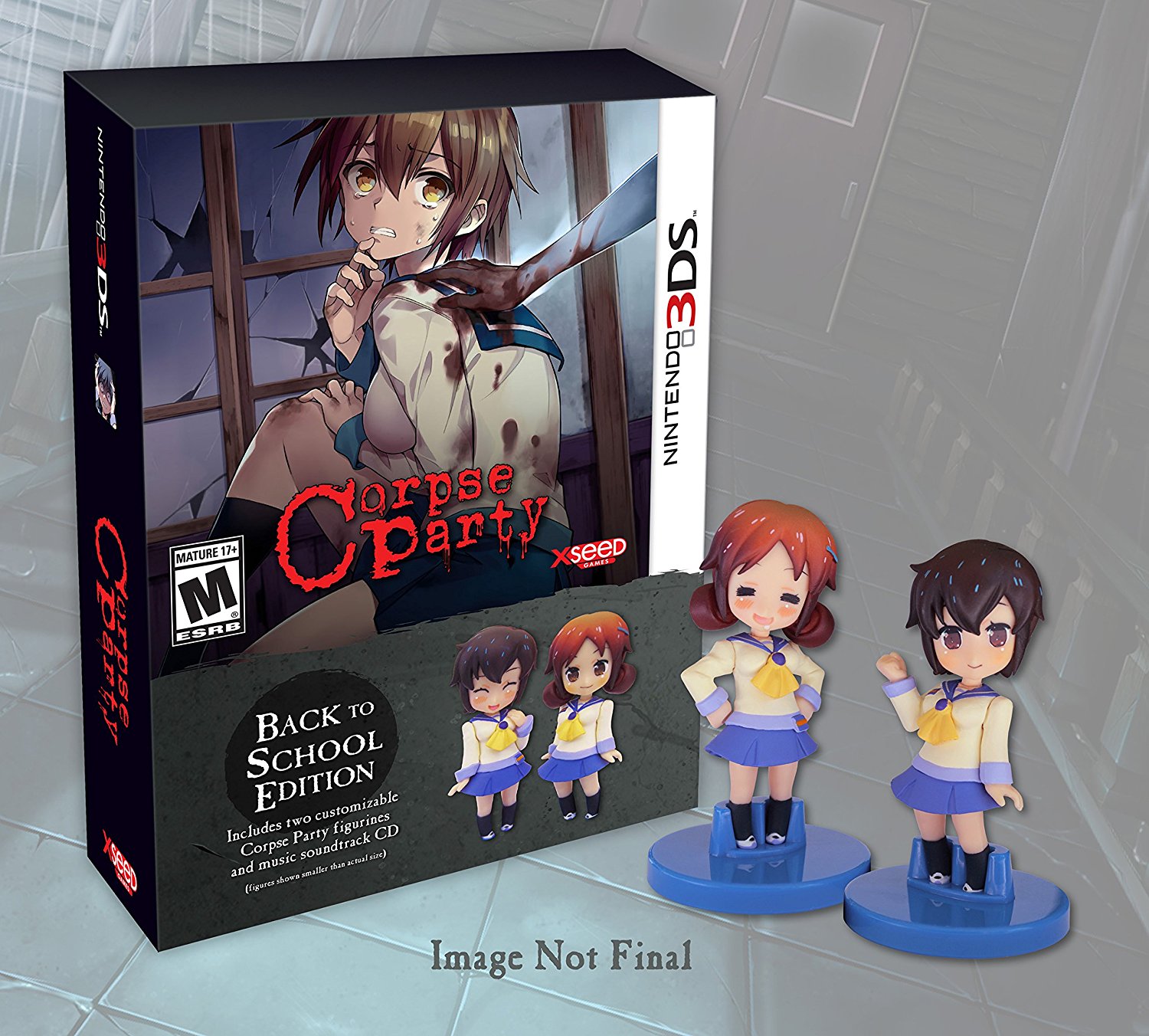 Yesterday, XSEED shipped the Corpse Party: Back to School Edition to stores alongside the digital eShop version. View an unboxing video below for a closer look at the goodies.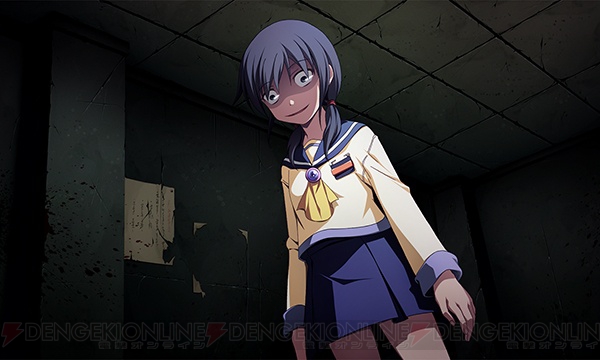 Corpse Party has a snazzy "Back to School Edition" at retail. If you prefer going digital though, that's an option here. To download Corpse Party on the eShop, you'll need 6,737 blocks of free space, or 842.125 MB.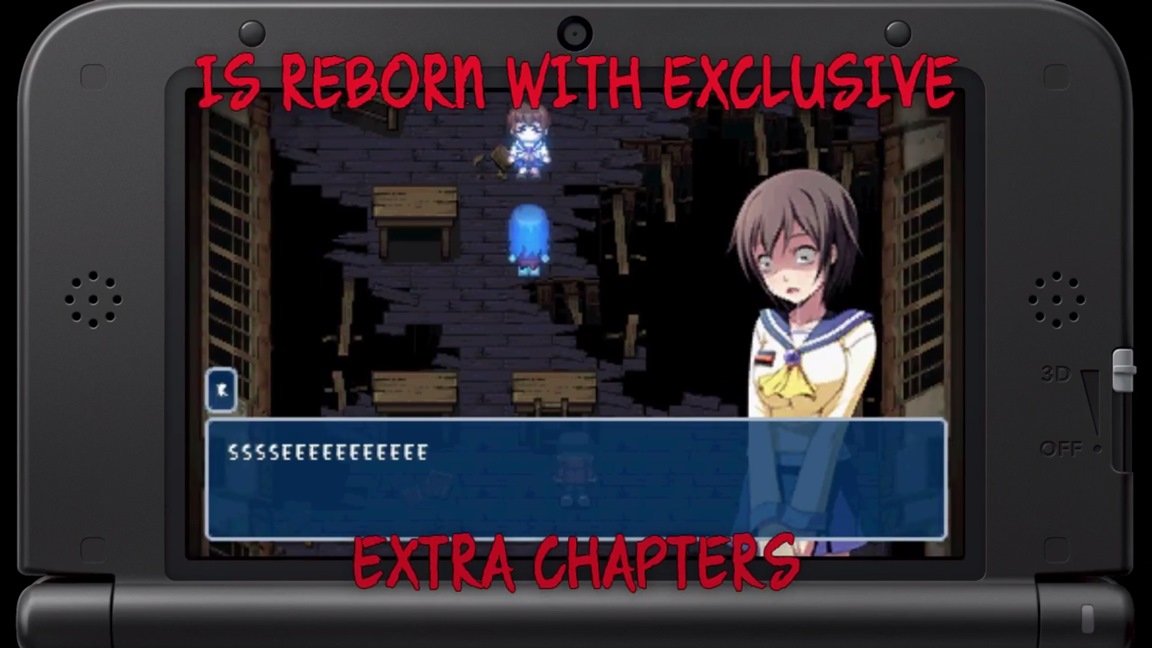 Corpse Party is now available on 3DS. For the game's launch trailer, watch the video below.
We published a review of Corpse Party earlier today. For those that missed it, you can read it here.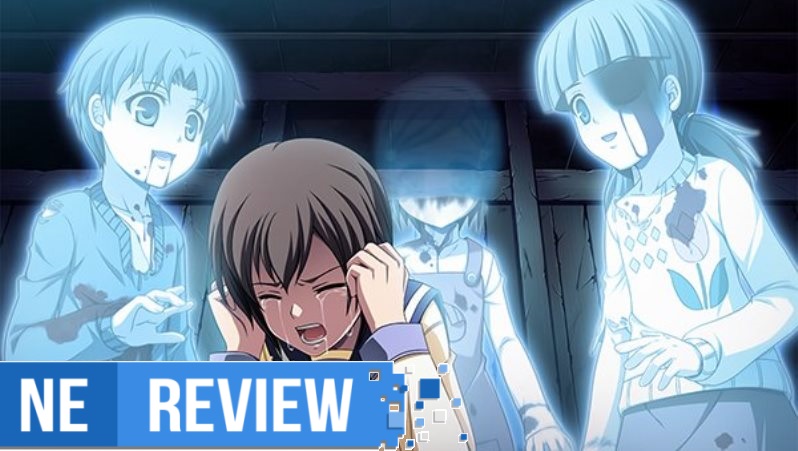 System: 3DS
Release date: October 25, 2016
Developer: Marvelous
Publisher XSEED Games
---
Halloween is around the corner ladies and gentlemen, and as far as I'm concerned, there's no better way (or game) to get you in the spirit of all things creepy and dead than Corpse Party. A series that I love dearly is finally making its way over to 3DS for the western audience to enjoy, and it brings along extra chapters not before seen in any of the previous ports and iterations.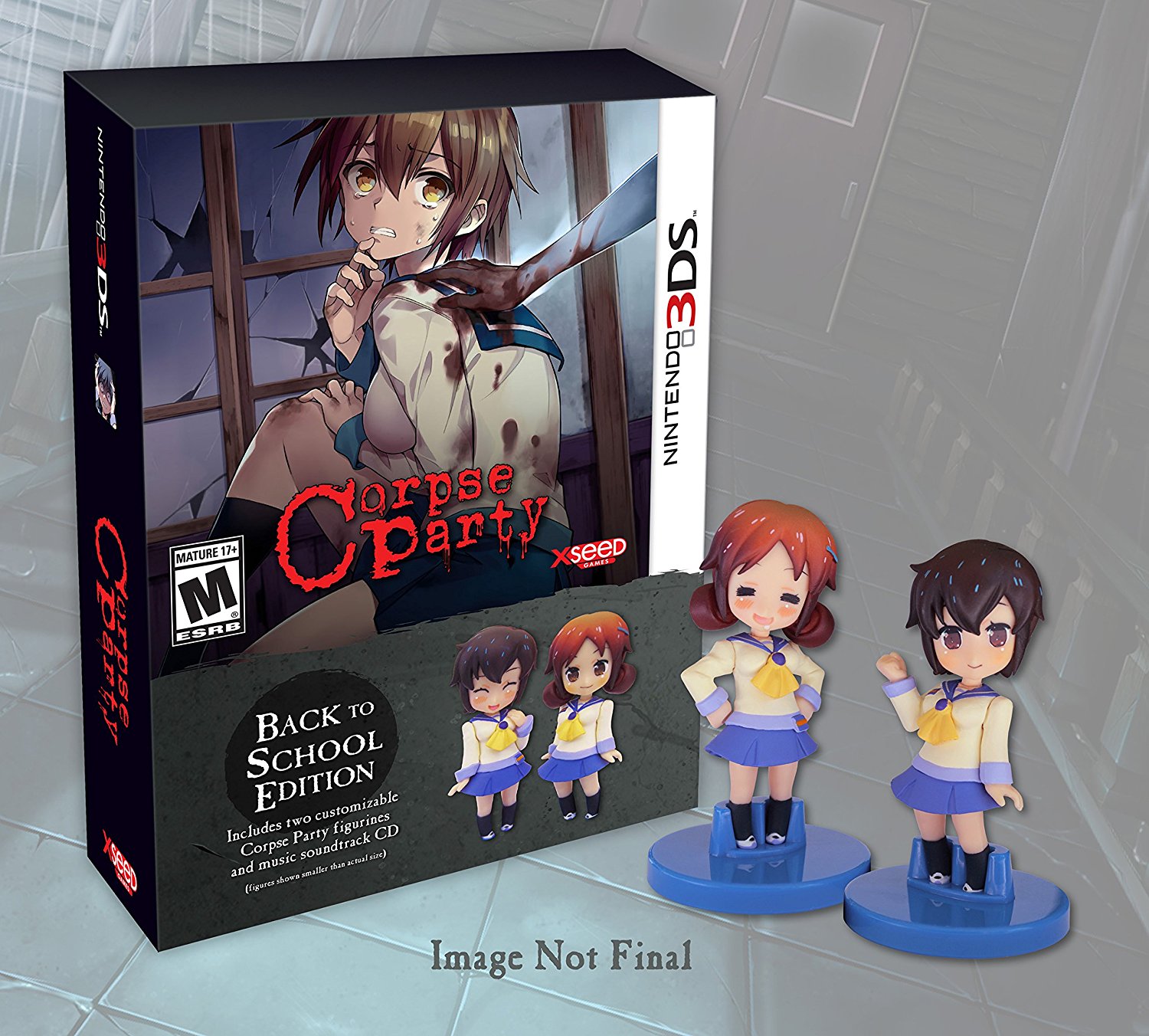 XSEED has finally confirmed that Corpse Party will arrive in North America on October 25. It will cost $50 at retail as part of the limited "Back to School Edition" physical release, and a $30 digital option will also be available.
Corpse Party is also slated for Europe, where it will only be sold digitally starting on October 26.
In other news, Exile's End is also coming out on October 25, but not on Wii U. XSEED says details regarding the eShop version and European release "will be provided at a later time." When we do see it, the title will cost $9.99.
Head past the break for overviews of both Corpse Party and Exile's End. We also have new assets for both below.