Update: Non-Nintendo game – Game Freak and SEGA collaboration in the works?
Update: (3/11/15) It's not a mobile game as many had expected, but it isn't for a Nintendo platform. The game is "Tembo The Badass Elephant" – read about it here.
---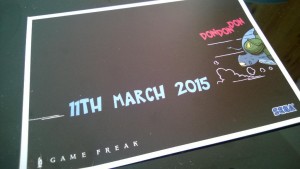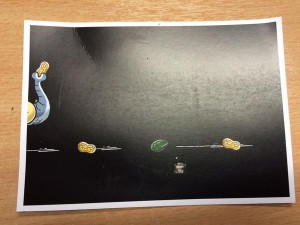 The postcard above, coming from Game Freak and SEGA, was sent out to certain folks today. It seems to be teasing a potential collaboration between the two companies. I have no idea what this is about – and there's a possibility that this has nothing to do with Nintendo – but I figured this was worth sharing!
Leave a Reply