Dave & Busters to hold location tests for Pokken Tournament in the U.S.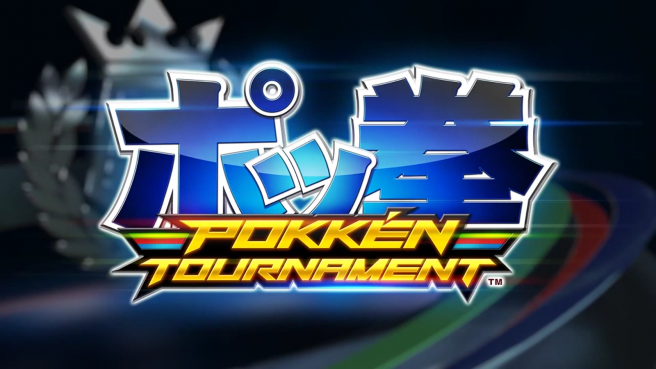 Ever since Pokken Tournament's original announcement, there hasn't been too much talk about bringing the game west. We've heard small rumblings about the possibility, but nothing too concrete. That has since changed thanks to comments from Dave & Busters senior VP Kevin Bachus.
Bachus revealed during a Reddit AMA that Dave & Busters has plans for Pokken Tournament location tests in the United States. He said:
Yes. We will be testing Pokken. Candidly both NAMCO and I are more optimistic about that title and our typical guests than Tekken.
Bachus didn't reveal any additional information, and specifics haven't been shared. We do at least have some sort of confirmation that Pokken Tournament is coming overseas!
Leave a Reply