December 2017 NPD: Switch tops December US sales as 3DS posts its best sales month since December 2014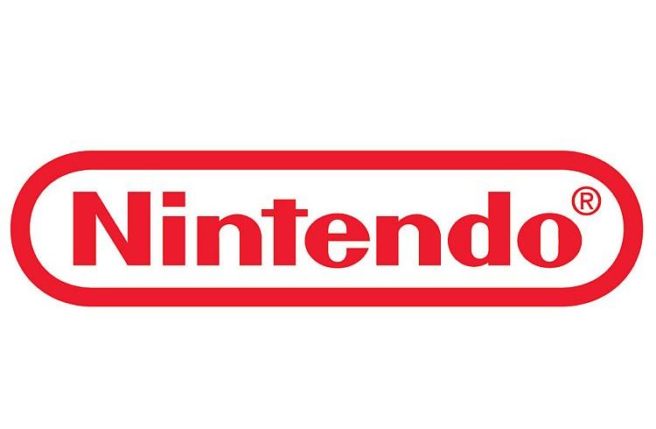 Nintendo has shared new information about its sales performance ahead of the latest NPD report release later today.
In the US last month, Switch sold more units than any other gaming system. 1.5 million units were sold during the five-week reporting period of December. Nintendo also reiterates that "Switch has sold more than 4.8 million units, making it the fastest-selling home console in U.S. history."
3DS did very well on its own, as the handheld posted its best sales month since December 2014. Collectively, the different versions of 3DS hardware sold over 750,000 units in the U.S. in December, which is a 27% rise year-over-year. Overall 3DS sales are now past 21 million sold in the U.S.
Switch, 3DS and Super Nintendo Entertainment System: Super NES Classic Edition system topped 2.6 million units all together, which accounted for more than half of all hardware sold during the month.
Finally, a number of Switch games finished high on the December sales charts for individual titles Super Mario Odyssey placed at #3, Mario Kart 8 Deluxe at #4, The Legend of Zelda: Breath of the Wild at #9 and Splatoon 2 at #16. Pokemon Ultra Sun/Ultra Moon were also at #13 and #14 respectively.
Source: Nintendo PR
Leave a Reply