Dragon Ball: Fusions screenshots, more details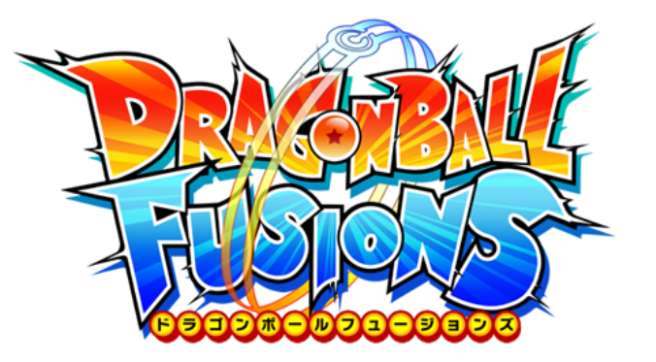 Bandai Namco updated the official Dragon Ball: Fusions website this week. It features a mix of old and new details as well as direct-feed screenshots.
First, here are the site images:
Dragon Ball: Fusions is a collection and raising-type RPG. Players can find characters from the Dragon Ball world, gather them, and go on adventures.
Not only fighters, but all kinds of timelines and places are fused. Go on an adventure in a mysterious world where familiar scenery and buildings like Kame House and Capsule Corp become scrambled, and solve the puzzles of this world with your partners.
It goes without saying that the main point of Dragon Ball: Fusions is… well, fusion. You can freely explore the Dragon Ball world, gather fighters, check out the requirements to find fighters with good compatibility, and create your very own super fighter. The gathered fighters can perform fusion with compatibility as the deciding factor, not gender, body type, nor battle power. In this game there will be many dream fusions that couldn't be even seen in the anime.
Regarding the story, the protagonist and their close friend Pinidge made a wish to the magical dragon Shenron. Shenron is asked to make the Strongest Martial Arts Tournament where top fighters can gather. The dragon accepts that wish and moves them to a distortion of space-time. When the two wake up, they are in a mysterious world never seen before. The story progresses as they meet with various Dragon Ball characters, transcending through space and time. The aim in this game is to become a champion in the Jikuuichi Budokai (space-time version of Tenkaichi Budokai). By the way, Pinidge (voiced by Naomi Shindo) is a hot-blooded boy whose dream is to become the strongest fighter of all eras.
The protagonist, or player's avatar, is a fighter who comes from the far future of Son Goku's era. The voice and looks are customizable. There's a selection of five races for the player avatar as well: Earthling, Saiyan, Namekian, Other Star-System Human, and Other-Worldly Human.
Dragon Ball: Fusions is due out in Japan later this year.
Leave a Reply