Dragon Quest X, Dragon Quest XI are coming to NX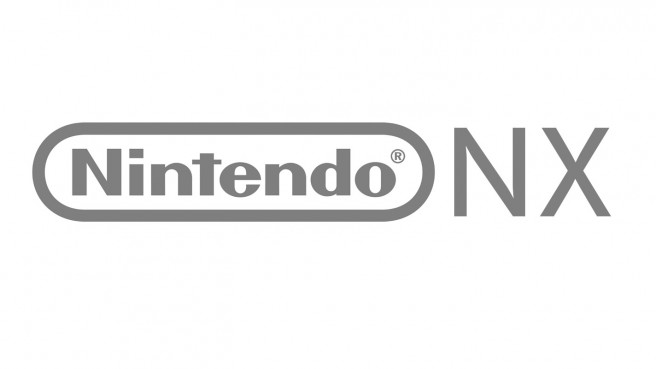 Update: Square Enix's official press release says that when it comes to Dragon Quest XI, the company is "considering launching on Nintendo's in development NX platform". Dragon Quest X isn't mentioned in the statement, though the same probably holds true for Dragon Quest X. It's likely that both games will be formally confirmed when NX is revealed next year.
---
NX hasn't been officially revealed by Nintendo yet, but the system already has a pair of game announcements. Square Enix confirmed during the "Dragon Quest New Title Presentation" today that both Dragon Quest X and Dragon Quest XI are coming to the system.
We're assuming that NX is a console, which means that Nintendo fans would be able to play both versions of Dragon Quest XI. Here's a look at the PlayStation 4 version in action:
Square Enix hopes to have Dragon Quest XI ready to launch within the series' 30th anniversary. Officially, that's in May of next year.
Leave a Reply