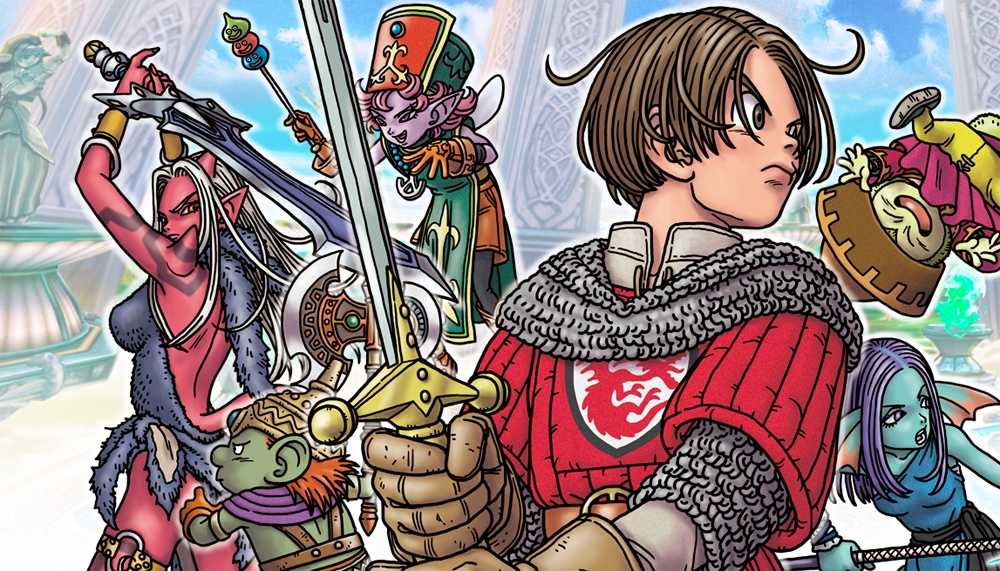 Dragon Quest X is somewhat of an odd entry in the series. Square Enix made it as an MMORPG, and it's not available at the moment in the west. Perhaps that could change in the future.
Yosuke Saito, who previously was a producer, indicated that there's interest in making an offline version of Dragon Quest X during the Super Dragon Quest X TV Fall Festival 10-Hour Special 2018 broadcast. He said: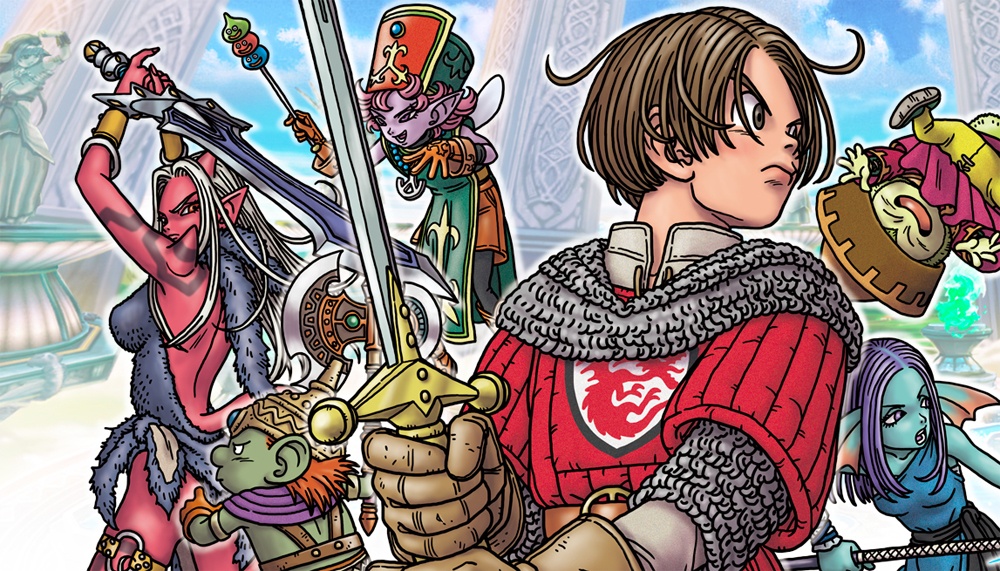 Dragon Quest X is one of the few recent entries in the series that has not left Japan. The MMORPG first appeared on Wii in 2012, and has since landed on Wii U, 3DS, and Switch.
Many fans have given up on the possibility of a localization at this point, but Square Enix isn't ruling out the idea entirely. Actually, Dragon Quest XI producer Yuu Miyake told Game Informer that the team wants to bring it stateside, though the five-year plan of service would need to be rearranged.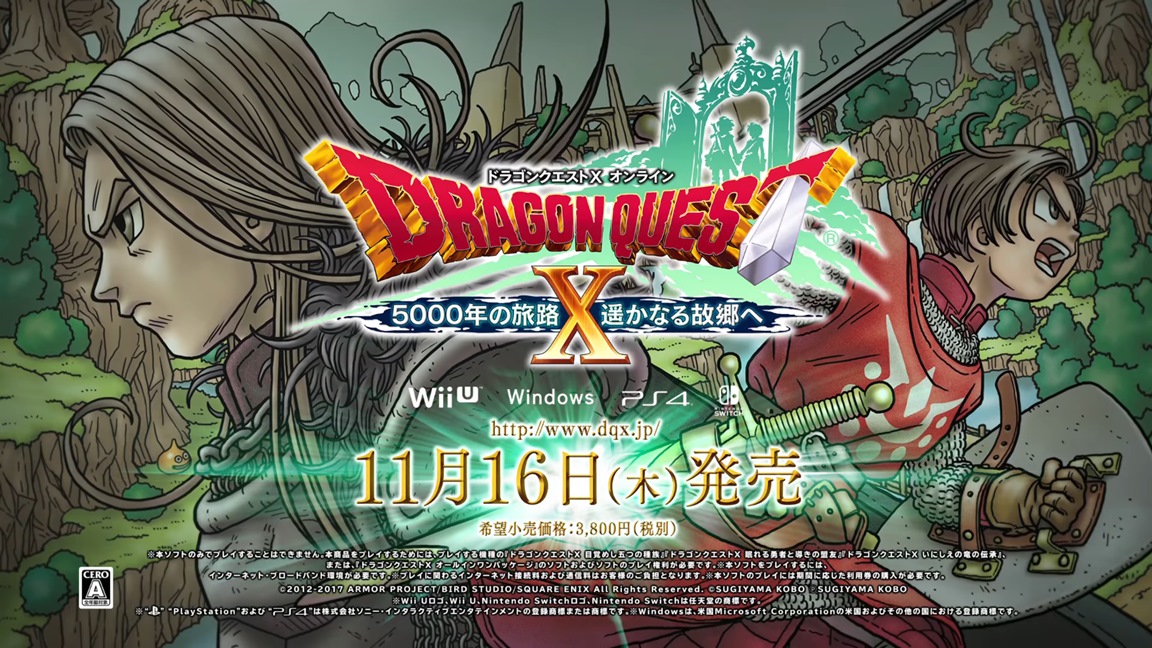 Square Enix has produced a series of commercials for Dragon Quest X: 5,000 Year Journey to a Faraway Hometown. View the full set below.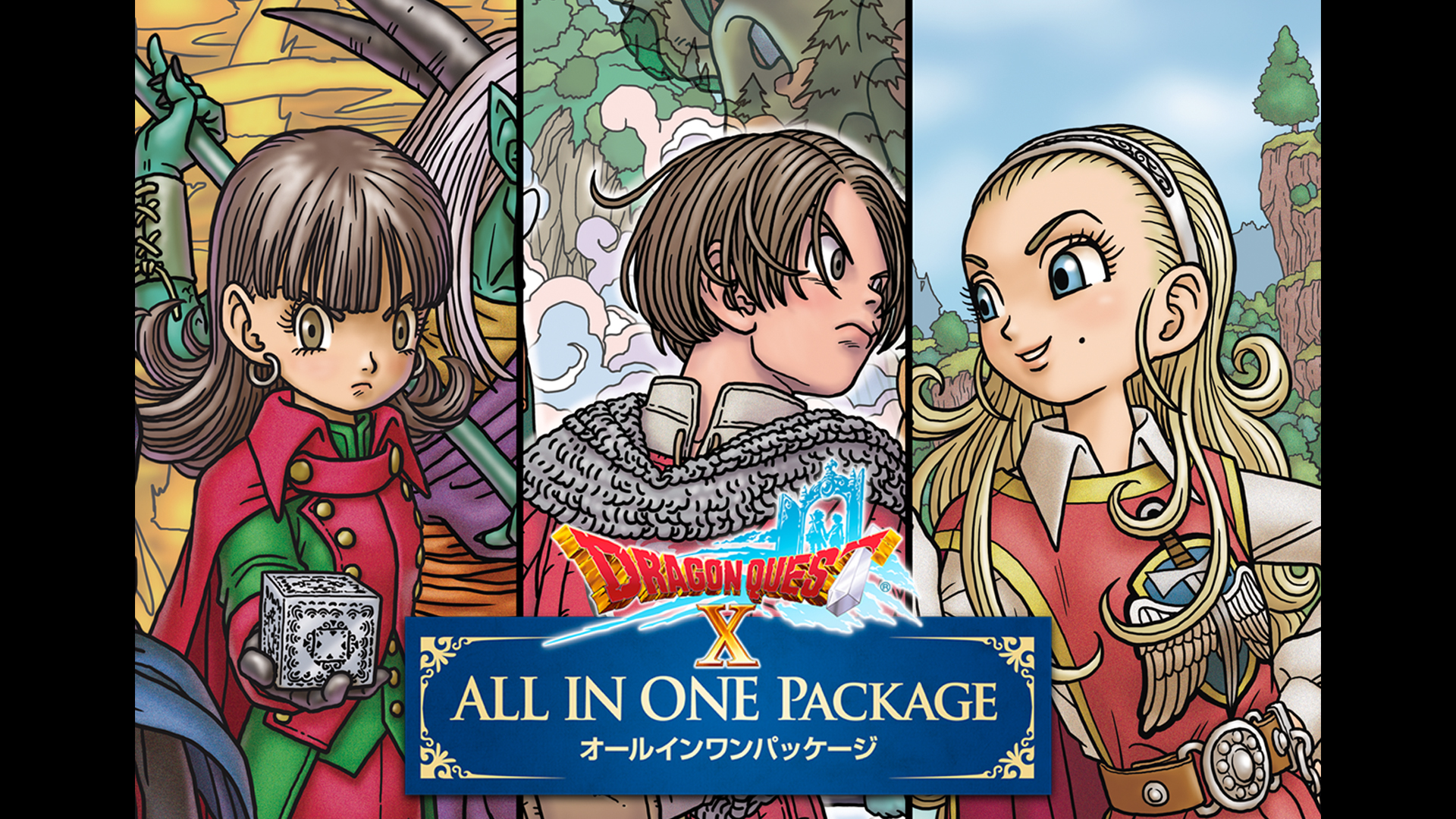 The Japanese-exclusive Dragon Quest X: All-In One Package will be a hefty download on Switch. An updated eShop listing for the game reveals the file size requirement.
As far as the base download goes, Dragon Quest X takes up 9.4GB. However, an extra 24GB of free space in order to play. Nintendo also warns that the required free space could increase in the future.
Source: Switch eShop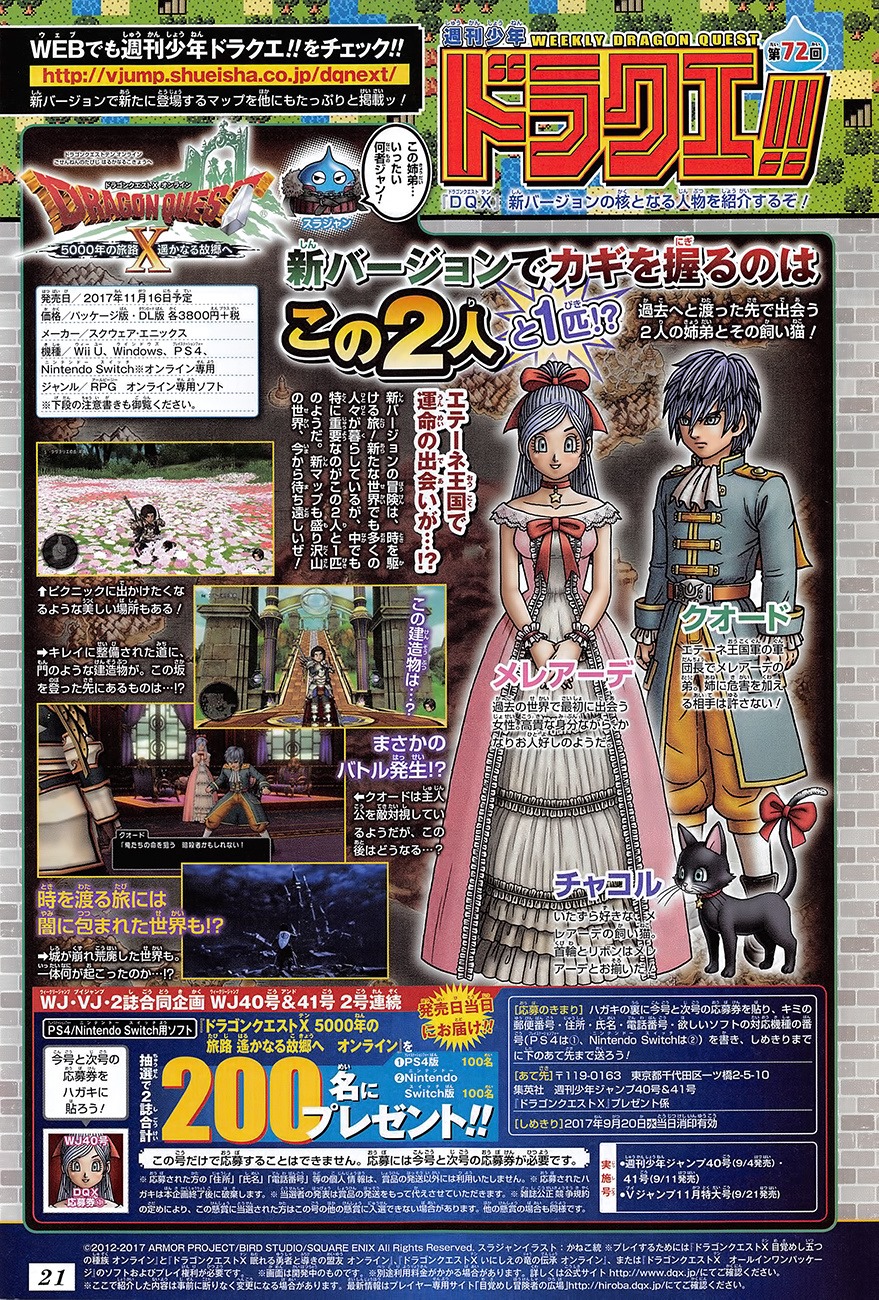 This week's issue of Jump offers more information about the new Dragon Quest X expansion, The 5,000 Year Journey to the Distant Homeland Online. Three characters are introduced.
First up is Meleade, a woman you initially encounter in the past world. Jump describes her as a softhearted noble. You'll also meet Quord, the commander of the Eterne Kingdom army and the younger brother of Meleade. Quord will fight anyone who tries to harm his sister. And finally, Jump shows Chacol, Meleade's mischievous pet cat, with her collar and ribbon matching that of Meleade's.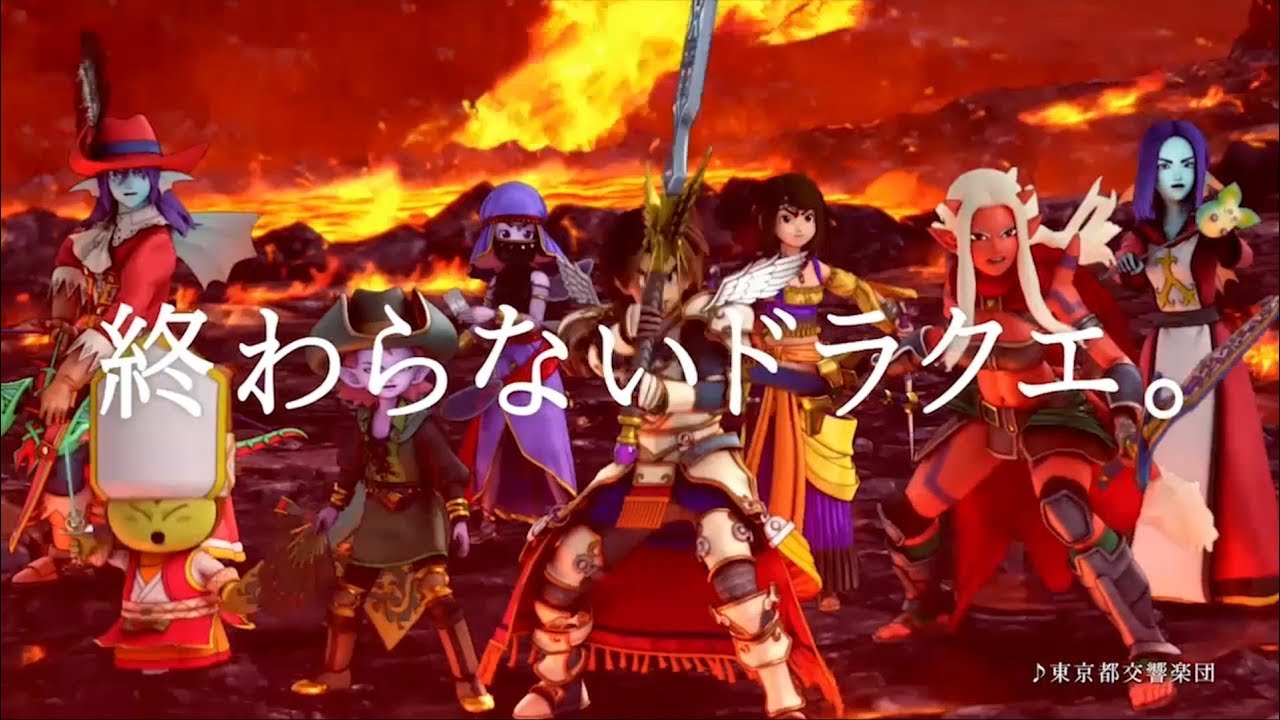 Dragon Quest XI has been getting a lot of attention from Square Enix, and understandably so. But they haven't forgotten about the ongoing MMO Dragon Quest X. View a few commercials for that game below.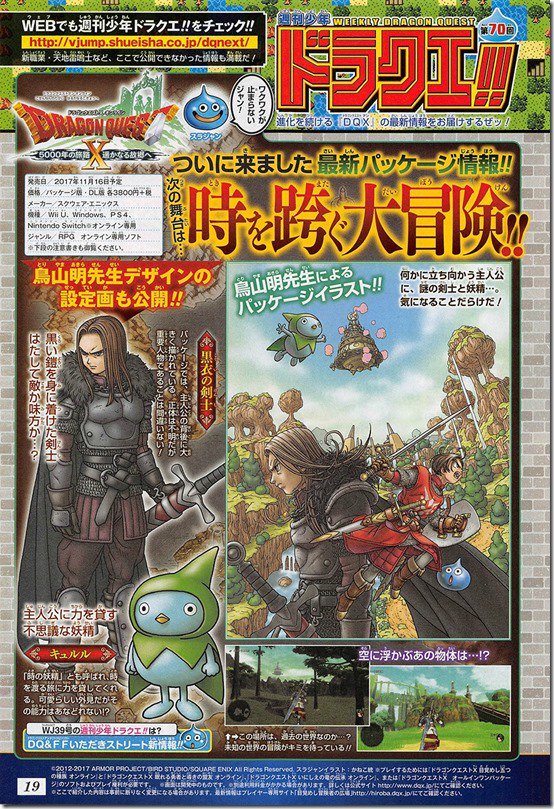 It wasn't too long ago that Square Enix announced a new expansion for Dragon Quest X known as The 5,000 Year Journey to the Distant Homeland Online. In the latest issue of Jump, fresh details are revealed.
The expansion's story involves the past world. Two characters are featured: a knight in black and a mysterious fairy named "Kyururu" who lends his powers to the hero.
The expansion also has a new Druid job from Dragon Quest VII. It specializes at hitting multiple enemies at once, and is characterized by the ability to freely control the power of nature.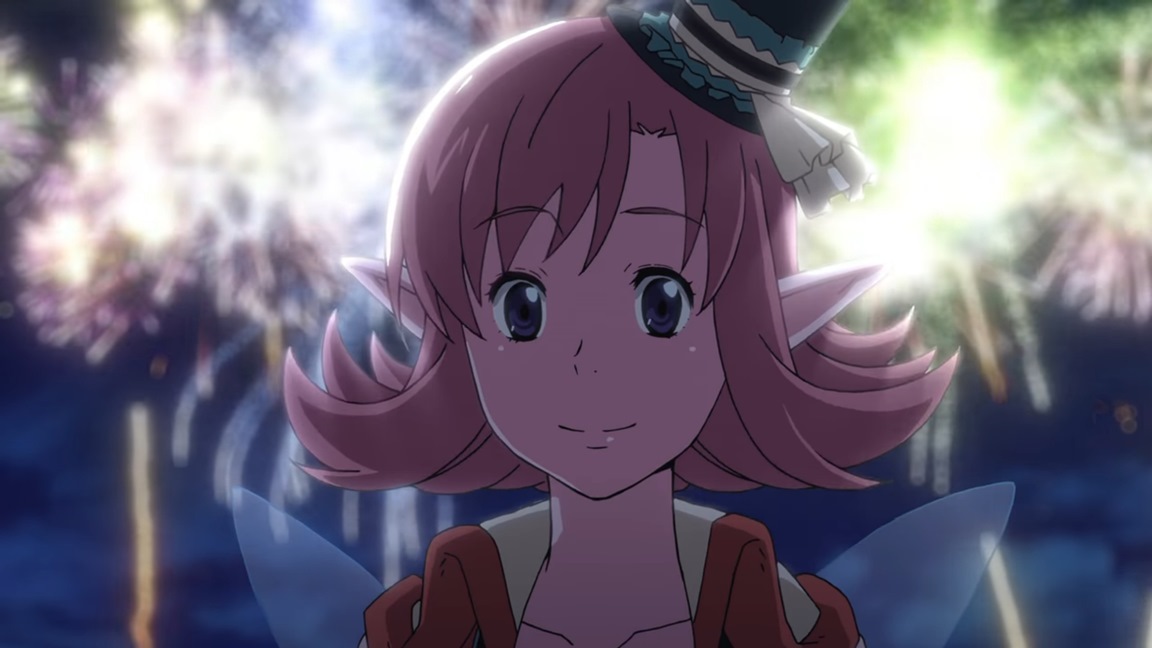 As a way of celebrating Dragon Quest X's fifth anniversary, Square Enix has created a series of short animations based on "'miraculous' stories" submitted by players.
The first video, called "The Feeling of a Name", is attached below. Gematsu also provides us with the following synopsis:
"The Feeling of a Name" opens as a young girl watches her parents enjoy the in-game fireworks celebration for Dragon Quest X's fourth anniversary on August 2, 2016. She quietly points out to her father that it looks like everyone has gathered to celebrate Yukina's birthday. Yukina is the name of her mother's character, but in a flashback we learn that she was named after their elder daughter, Yukina, who passed away. A year goes by, and we see the father at a cafe, chatting in Dragon Quest X on his laptop, where it is suggested he proposes to his online friends the idea his daughter mentioned a year prior, unbeknownst to his wife. Finally, on August 2, 2017, the family is gathered once again to watch the in-game fireworks celebration for the game's fifth anniversary. It is then that everyone viewing the fireworks start to wish Yukina a happy 15th birthday, bringing tears to the surprised mother's eyes. Had she been alive, Yukina would have turned 15 years old that day.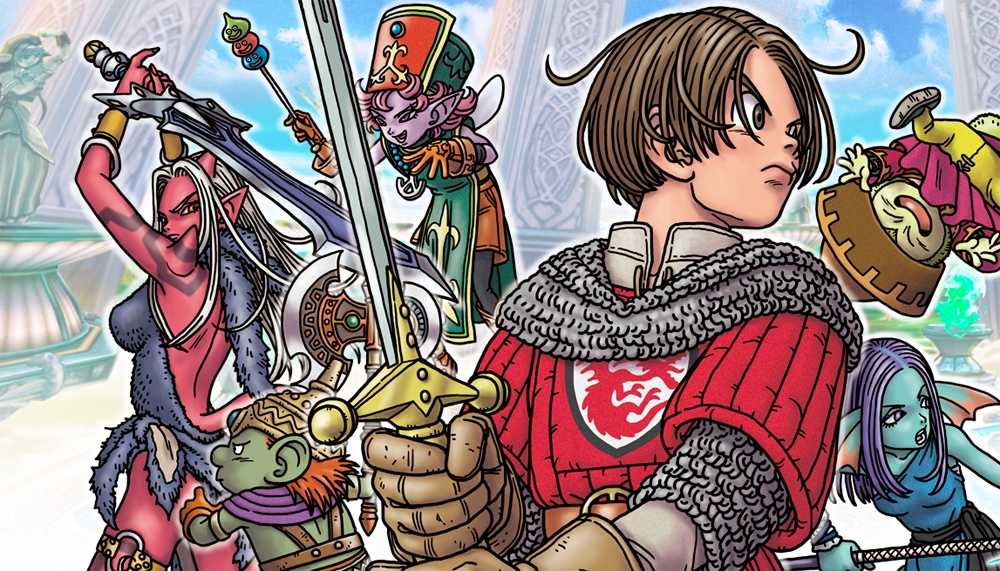 Prior to its September 21 launch, Square Enix has been hosting a beta for the Switch version of Dragon Quest X in Japan. Watch a ton of footage running on Nintendo's new console below.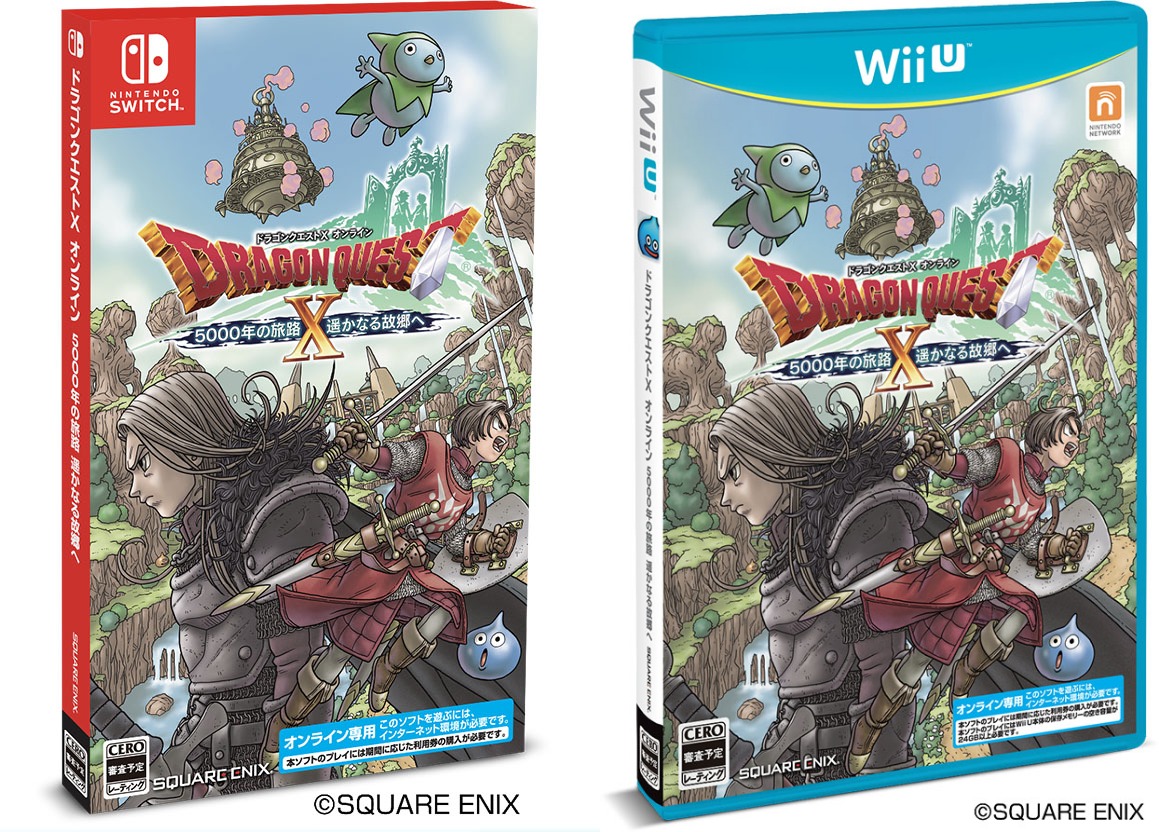 At the Dragon Quest Summer Festival 2017 today, Square Enix pulled back the curtain on the next expansion for Dragon Quest X, known as "The 500-Year Voyage to a Far-away Hometown." It's launching on November 16 for 3,800 yen.
Here's a trailer:
And a preview video: