Fire Emblem Heroes development led by Intelligent Systems, assisted by Nintendo and DeNA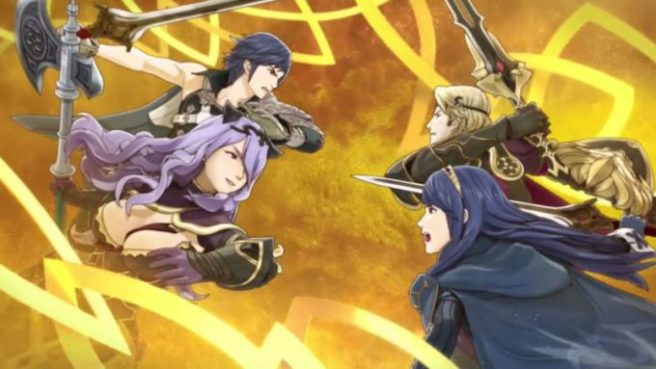 Are you wondering who the main developer is behind Fire Emblem Heroes? Well, it's none other than Intelligent Systems. IGN reports on the news and also shares the the team is receiving assistance from Nintendo and DeNA.
Intelligent Systems might be a mobile game, but the franchise is still sticking with Fire Emblem's primary developer. Fans can rest easy knowing that it's in good hands.
Leave a Reply