First direct-feed Disgaea 5 Complete footage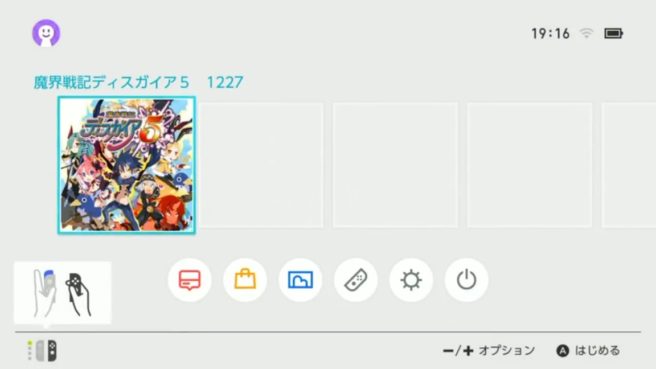 Update: There's been a lot of talk about the click sound Switch makes when you connect the Joy-Con controllers (plus a bit of a video effect). You can watch that at the 7:13 mark below.
---
Original: During a live stream at the end of last week, Nippon Ichi showed some of the first direct-feed gameplay of Disgaea 5 Complete running on Switch. We have the full recording below.
Disgaea 5 is heading to Japan for Switch's launch on March 3. The North American and European release will follow at the end of May.
Leave a Reply