First glimpse of Zelda: Breath of the Wild's "Pro" HUD mode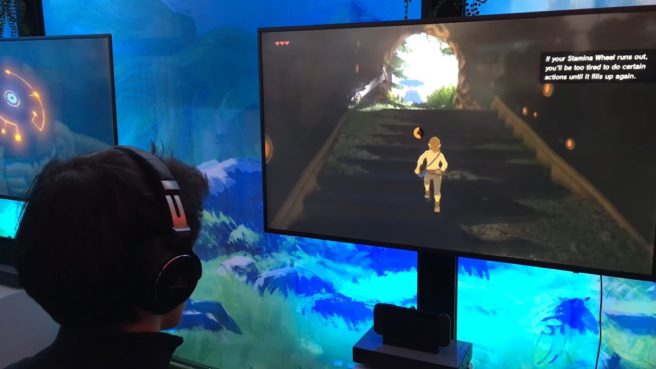 One of settings found in Zelda: Breath of the Wild's options menu is for the HUD mode. We now know that it can be switched between "Normal" and "Pro".
YouTuber Gehab managed to grab a few seconds of off-screen footage showing the Pro mode in action. It disables some elements such as the mini-map and temperature meter, leaving you with just hearts on the screen. There might be times when players may find that the mode comes in handy, so it's a nice little option.
Leave a Reply