Former Sony Computer Entertainment America boss praises Nintendo, didn't anticipate Wii being so successful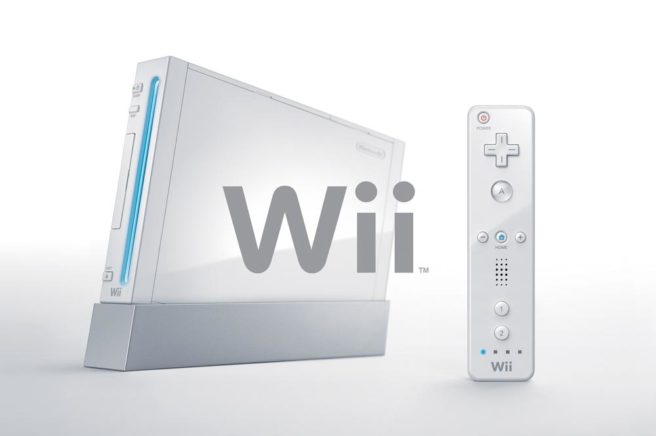 It's easy to forget that Nintendo wasn't in the best position following the GameCube. It wasn't one of the company's better-performing systems, so all eyes were on the big N to see what they'd come up with next.
Nintendo promised a revolution with the Wii, and that's arguably what we got. That turned out to be its best-selling console, and one of its best-selling gaming platforms as a whole. With the initial hysteria surrounding Wii, it was incredibly tough to find for a long time. Nintendo was also successful with its mission of connecting with casual gamers.
In retrospect, not many could have anticipated the Wii's success. Former Sony Computer Entertainment America president and CEO Jack Tretton "certainly didn't."
When asked by IGN if he or anyone else at Sony saw the Wii coming, Tretton responded:
"I think this industry wouldn't be where it is today if it wasn't for Nintendo, so everybody respects the fact that they had such a hand in building this great industry that we've all been able to work in, but from generation to generation, you never knew what you would get with Nintendo. You just knew that you couldn't count them out. And I think everyone discounted the Wii initially, and it really took the world by storm. I'd say there were a lot more people in the surprise camp then there were in the 'I told you so' camp. Maybe a few people at Nintendo, but the vast majority were skeptical when that came out."
Jack Tretton was a mainstay at Sony having been with the company for nearly two decades. He moved on in 2014, and is now on the advisory board of Genotaur.
Leave a Reply