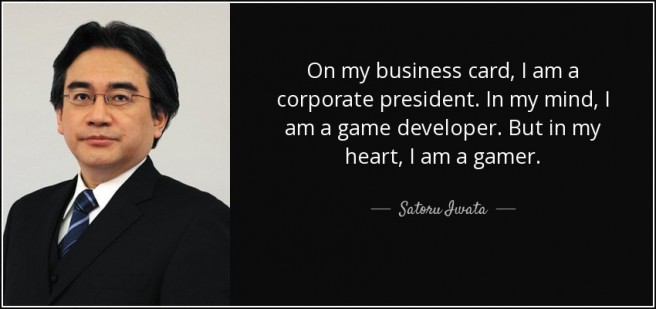 In honor of Satoru Iwata's legacy, Game Developers Conference has posted Iwata-san's entire keynote from his 2005 appearance, entitled "Heart of a Gamer". There are a lot of interesting tidbits about his upbringing into video games and his rise to president of Nintendo.
Iwata's charm exudes throughout the video, and you'll notice that even throughout this informative and inspiring keynote, he can't help but be full of humor and jovial as well.
Rest in peace, Iwata-san. We miss you.