Hey! Pikmin sold through 45% of its initial shipment in Japan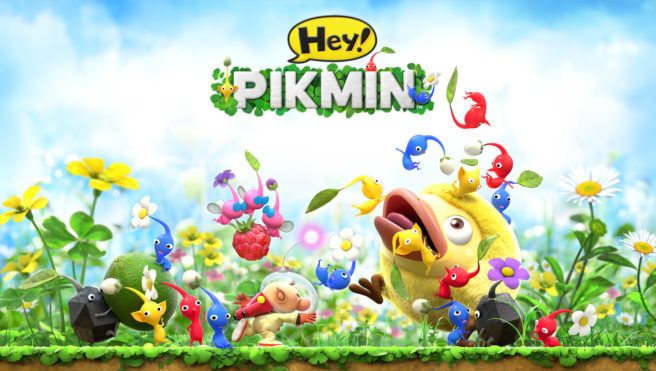 Hey! Pikmin launched in Japan on July 13. Through July 16, the game sold around 65,000 copies. Dengeki has since reported that it sold through 45 percent of its initial shipment.
That might seem a bit low, but Hey! Pikmin isn't a core Pikmin game. The series as a whole has also never been a massive seller. The first Pikmin and Pikmin 3 sold just over 100,000 copies in their first weeks, while Pikmin 2 debuted at a little over 150,000 units.
In other news, overall Japanese hardware sales were at 132,000 units between July 10 and July 16, which means 56,000 units more than last week (173.73 percent ratio). This is not only due to the New 2DS XL debuting at 43,000 units, but also existing consoles like Switch selling more. It's been about two and a half months since overall hardware sales exceeded 100,000 units, the last time being in the first week of May.
Leave a Reply