Hideki Kamiya shares a message for Okami's 10th anniversary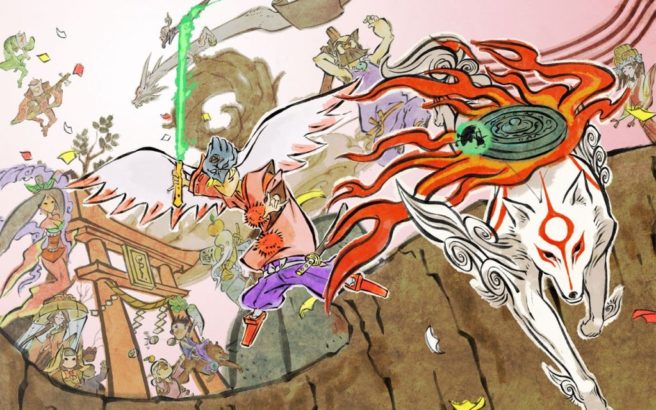 This past week, Okami celebrated its 10th anniversary. Hideki Kamiya, who acted as director on the game, shared a few words on his Twitter account in honor of the milestone.
Kamiya tweeted out the following:
Even though ten years have passed, I've still been receiving congratulatory messages and requests for a sequel, so as a developer I couldn't ever be happier than now… I'm grateful to everyone who has been supporting Okami, and also to Capcom for giving a chance to send it out to the world, while at the same time I also hope from my sincerest heart that someday I could fulfill the duty to draw the continuation of the journey of Amaterasu and co. …

…but everyone's expectations have been swelling so much that they're going to burst, so even if I were to make a sequel I don't have even a pixel of confidence that it could surpass the original…
I'm very happy that Capcom came out with Okamiden a few years back, but a proper sequel with Kamiya at the helm would be a dream come true. We need to make it happen… somehow!
Leave a Reply