Iwata wrote messages to Nintendo's various employees before passing away last year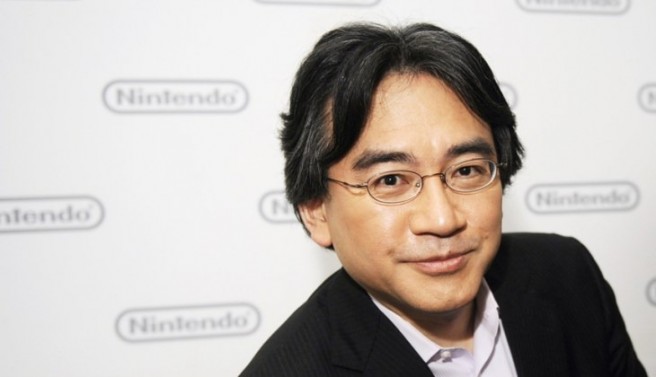 Since the passing of Satoru Iwata, we've heard some interesting stories about the late Nintendo president. For instance, he was said to have worked from his hospital bed on various projects and kept in touch with The Pokemon Company president Tsunekazu Ishihara on Pokemon GO.
The latest issue of Toyo Keizai has a Nintendo feature, and offers additional background information as to how Iwata approached his work while being ill. It seems that he wrote frequent messages aimed at all employees after leaving the hospital. Thinking about Nintendo's future, it sounds like he wanted to leave the things he inherited from his predecessors to others.
The subjects of the messages ranged from Iwata's personal thoughts and what he had learned from conversations with senior directors, memories with the third Nintendo president Hiroshi Yamauchi, and quite personal matters. One employee was quoted as stating that, looking at the contents, it wouldn't be strange if the secretary were to stop those messages. It seems he realized that his time was drawing near.
Even though Iwata passed away suddenly last July, the updates continued for a while.
Leave a Reply