June 2014 NPD: Wii U, 3DS hardware sales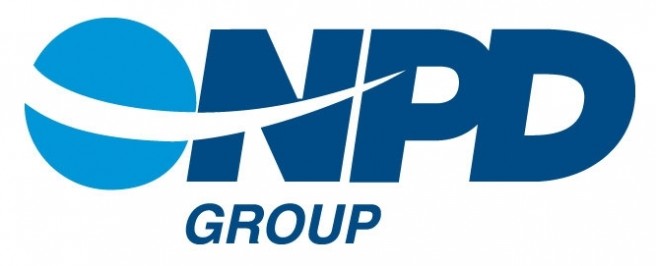 US Wii U and 3DS hardware sales are in for the month of June. Nintendo's console sold roughly 140,000 units whereas the company's portable moved 150,000 units.
As mentioned in an earlier post, Wii U hardware sales are up by over 223 percent compared to last June. The 3DS is up 55 percent over May, though it's down from June 2013's 225,000 units.
Leave a Reply