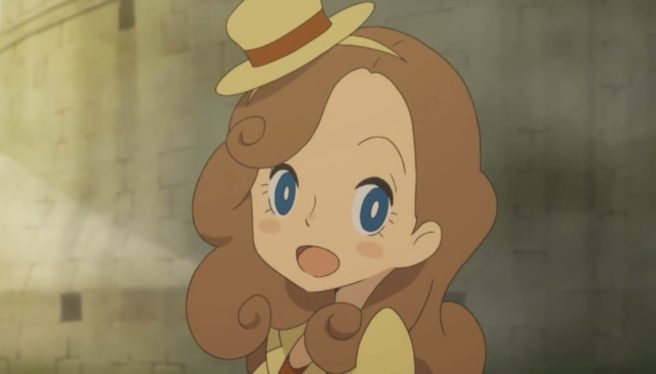 Today, Level-5 announced that Lady Layton is in development for 3DS and mobile. The game will be released in Japan next spring.
Here's the first trailer:
Lady Layton: The Conspiracy of King Millionaire Ariadne features Professor Layton's daughter, Catriel Layton. Kasumi Arimura, Koji Yakusho, Meisa Kuroki, and more will lend their voices to the game. Level-5 also teased that the theme song will be sung by an big female artist.
Leave a Reply