Lost Sphear demo out in Japan next week, original soundtrack coming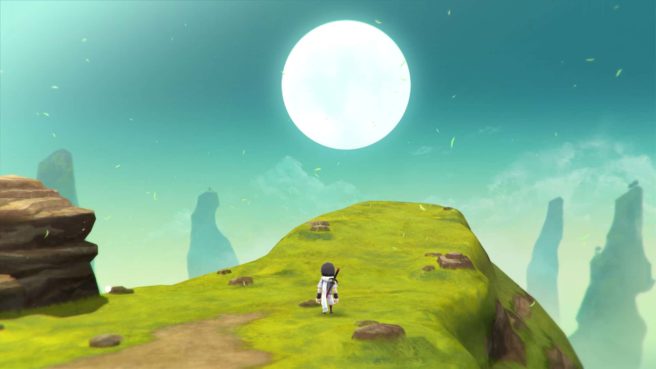 Square Enix is planning a demo for Lost Sphear ahead of its Japanese release on October 12. Announced at the Tokyo Game Show today, the trial version will begin distribution in Japan starting next week.
Players who try out the demo can carry save data over to the full game. As for its contents, fans can experience the early parts of the RPG.
Square Enix also intends to put out a two-disc original soundtrack for Lost Sphear. It's due out in Japan on November 22 for 2,500 yen. Check out a trailer for the soundtrack below.
Leave a Reply