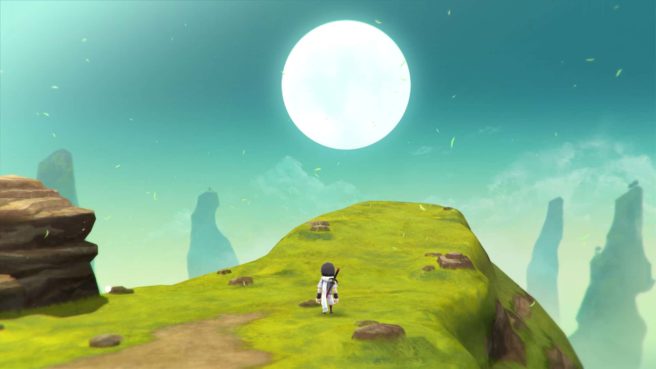 Lost Sphear is officially available today in the west. To celebrate, Square Enix has released a new trailer. We have the video below.
Make sure to download the day one update for Lost Sphear. It features a number of free upgrades including new equipment and artefacts, a new dungeon, the new Moonlight Battleground mode, and more.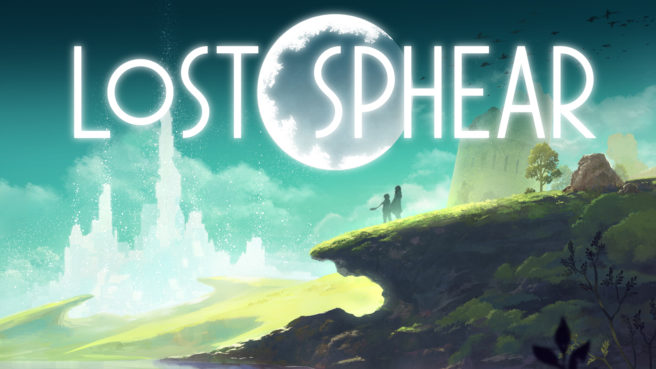 Lost Sphear makes its debut on Switch this week in North America and Europe. Have a look at the game's first hour below.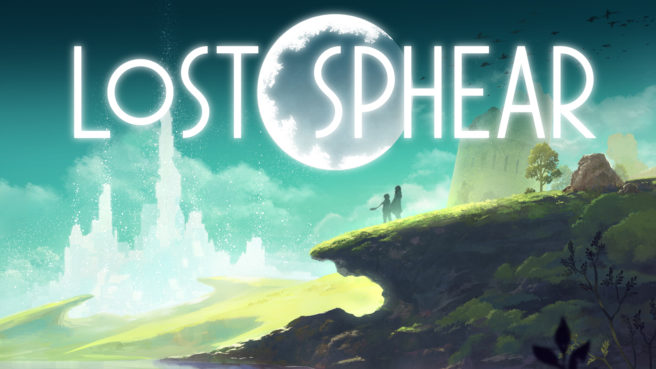 Following up on its Japanese release, Lost Sphear arrives on Switch in the west next month. You can see how the Switch and PlayStation 4 versions compare below.
Thanks to Jake for the tip.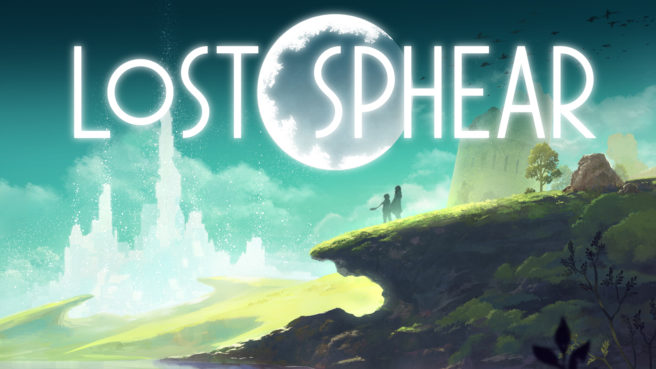 Update: Bumped to the top. The Lost Sphear demo is live in North America. Also, you can now pre-load the game in North America.
---
Original: Lost Sphear, Square Enix' latest RPG for the Switch, has been out in Japan for a couple of months now. A demo was also released for the game on the Japanese eShop back in September. With the game's Western release on January 23rd rapidly approaching, the demo is now also available on the European Switch eShop. It'll likely hit the North American eShop soon as well.
Thanks to Bart and chusetto for the tip.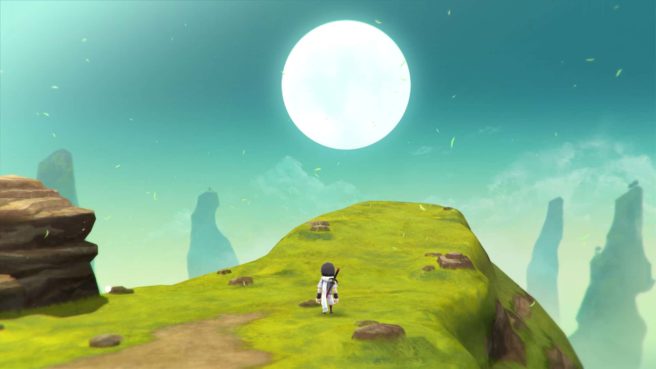 Now that the Lost Sphear demo is available on the European Switch eShop, we're able to see what it's like in English. Take a look at some footage below.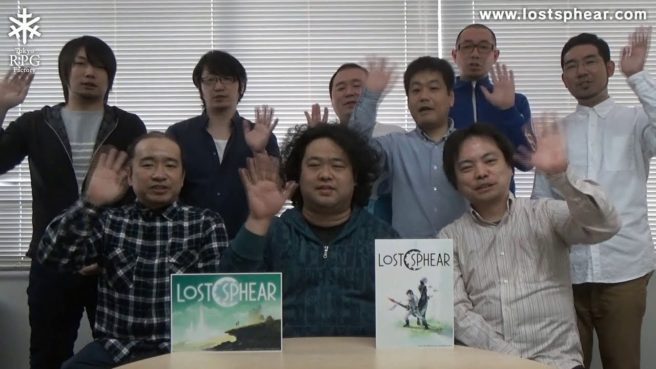 To celebrate Lost Sphear's western demo release, Square Enix has prepared a new trailer. Developer Tokyo RPG Factory has also passed along a message. Both videos can be found below.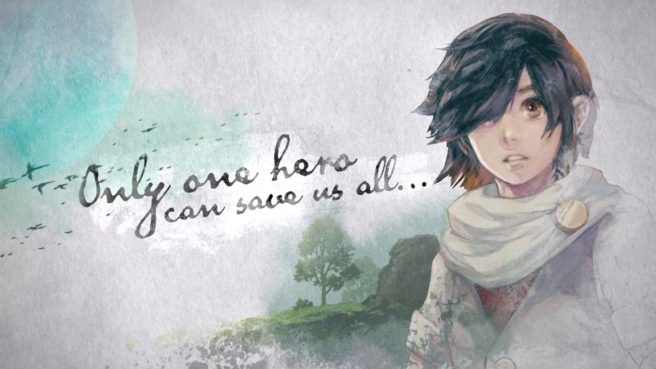 Square Enix released a new story-focused, English trailer for Lost Sphear titled "Restore the World". See the video below.