May 2015 NPD: Splatoon sells 136,000 copies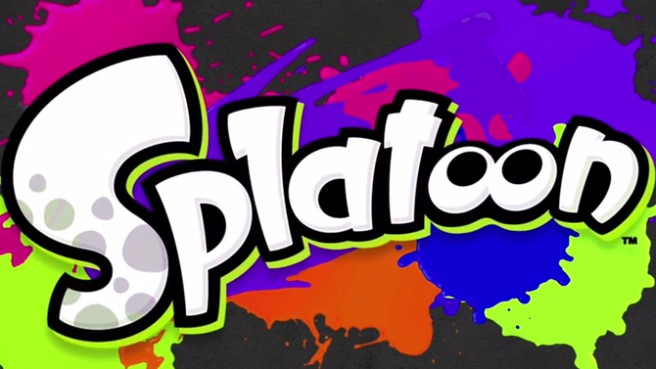 NPD published its latest software chart based on data collected throughout May on the U.S. market. As Splatoon launched on May 29, it just managed to sneak its way into the reporting period.
Splatoon managed to take the fifth spot in NPD's chart for May. But the big question is, how many copies did the game actually sell?
NPD hasn't provided specific numbers in ages, and Nintendo did not send out a response to the May report. But thankfully, well-known sales leaker "creamsugar" has come through with data. creamsugar says that Splatoon sold 136,000 copies in May, which is based on just two days of sales.
Splatoon's U.S. debut is fairly similar to its performance in Japan. Through four days, the title sold 145,000 units on the Japanese market.
Leave a Reply