Mega Man Legacy Collection – physical version confirmed for early 2016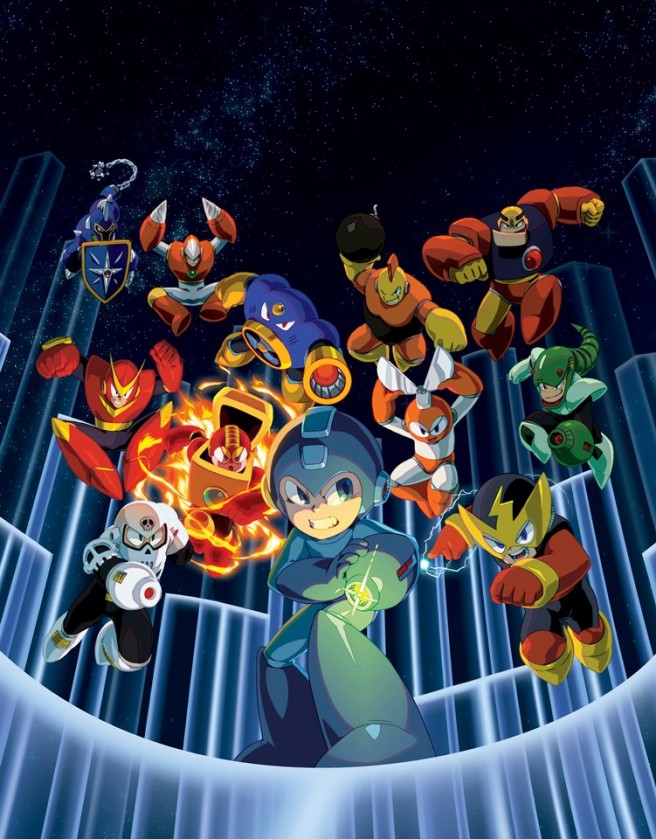 Capcom has announced that Mega Man Legacy Collection is scheduled for early 2016 on 3DS. Also during this period, a physical version will be made available.
Pricing for the digital release appears to be set at $14.99 / €14.99 / £11.99. The retail version will cost $29.99.
As a reminder, here's what's offered in Mega Man Legacy Collection:
This collection celebrates a piece of video game history by not only featuring the series' origins with all six of the 8-bit classics, it also collects hundreds of high-resolution scans of vintage concept sketches, production art, unused Robot Master designs, a database of enemy information, a robust Challenge Mode full of remixed gameplay sections, plus a music player with all the games' soundtracks—more than 100 songs!

Challenge Mode remixes gameplay segments from all six games, with plenty of scaling difficulty objectives for experienced players to conquer yet serves as a good starting point for new players, too. All six of the classic games will retain their retro 8-bit style with a newly added HD finish, giving all of the original sprites the crispest look fans have ever seen.
New screenshots and art from Mega Man Legacy Collection are in the gallery below.
Source: Capcom PR
Leave a Reply