Michel Ancel finds Rayman SNES ROM after more than 20 years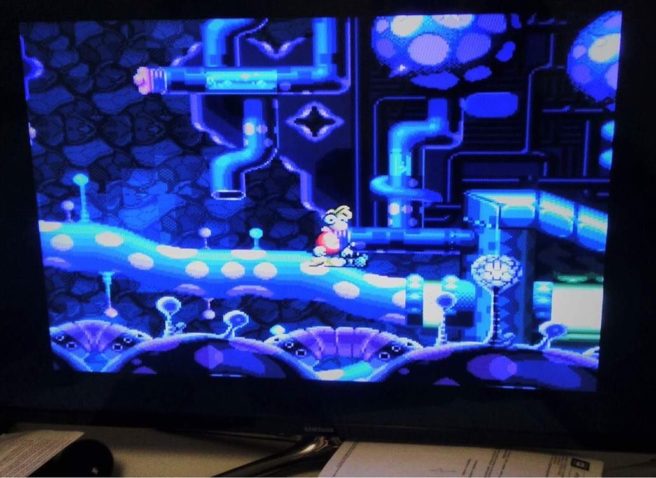 Many years ago, Ubisoft was planning a unique version of Rayman for the SNES which would have featured unique visuals as well as co-op. In the end, it unfortunately never released. But 24 years later, Rayman creator Michel Ancel managed to find the original ROM.
Ancel posted his findings on Instagram:
It's an absolutely notable discovery for sure, and an important piece of gaming history. I'd be down for seeing it revitalized on Switch somehow!
Leave a Reply