Microsoft tried partnering with Nintendo before creating the Xbox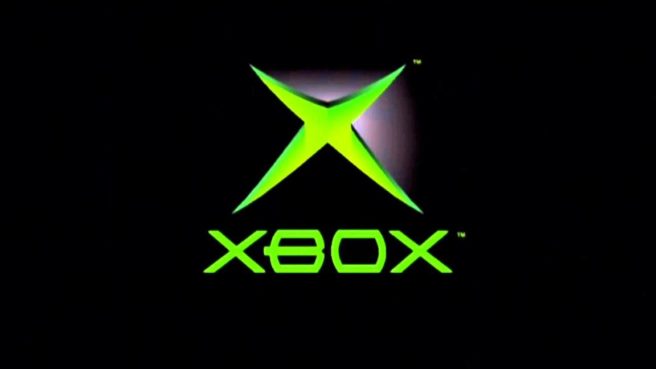 Before Microsoft went on to create the Xbox, the company reached out Nintendo in hopes of potentially working together. Xbox co-creator Ed Fries talked about the behind-the-scenes situation during a recent episode of IGN Unfiltered.
According to Fries, Microsoft visited Nintendo and sat down with late Nintendo president Satoru Iwata. Microsoft spoke about what they were looking to do, and asked if there could be a potential partnership. The bottom line: Nintendo said no. There was some talk about one side handling software and networking while the other concentrated on hardware, but nothing ever panned out.
Here's the full statement from Fries:
Leave a Reply