Miyamoto keeping quiet on Link's green tunic in Zelda: Breath of the Wild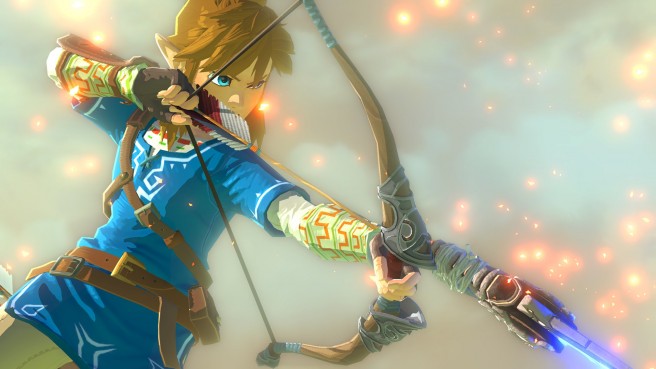 We've yet to see Link's classic green tunic in The Legend of Zelda: Breath of the Wild. Is it in the game, or will it be absent this time around? Shigeru Miyamoto won't say.
GameRant approached Miyamoto at E3 last week about the tunic. He said:
"I don't know, but there are just a lot of clothes in this game. So maybe if we had green clothes people would want to wear it all the time. And yeah, with the variety of clothes you get, that this game offers, you can really customize your character. And I can't really divulge too much more than this."
Zelda producer Aonuma was similarly quiet when asked about the tunic as well.
Leave a Reply