Monolith Soft president wants to see Xenoblade Chronicles X on Switch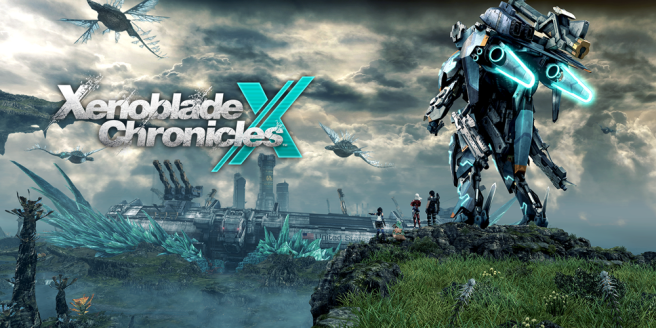 A couple of Wii U games released by Nintendo have made the jump to Switch thus far. Early on we've seen Mario Kart 8 Deluxe and Pokken Tournament DX on the new console.
If Monolith Soft president Tesuya Takahashi had his way, another Wii U title would head to Switch. In an interview with 4Gamer, Takahashi expressed interest in having Xenoblade Chronicles X on the system.
He said:
"Personally speaking, there are times I feel like playing Xenoblade Chronicles X and think about how nice it would be to play it on the Nintendo Switch. Of course that will depend on demand and such, but I will think about it while discussing future plans with Nintendo."
Is Xenoblade Chronicles X on Switch you'd like to see happen?
Leave a Reply