Monster Hunter 4 Ultimate demo being distributed at European press events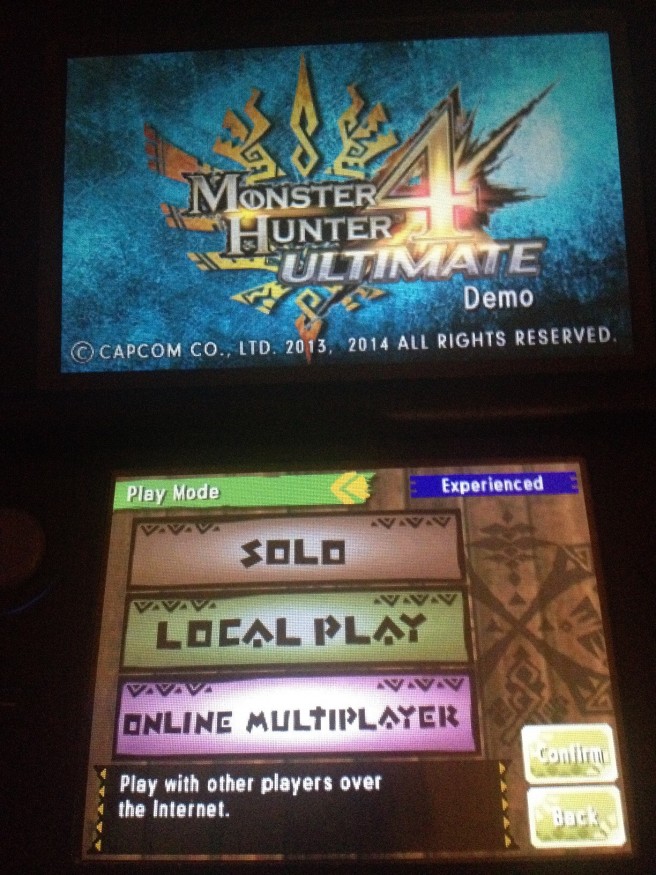 Capcom hasn't released a demo for Monster Hunter 4 Ultimate on the eShop, but some 3DS owners are managing to get access. We're hearing that the demo was distributed at a Nintendo of Europe headquarters event today. There will apparently be another event in Paris soon as well.
Monsters in the demo include Great Jaggi, Tetsucabra, and Gore Magala. Online play is not yet functional.
Leave a Reply