Monster Hunter 4 Ultimate has over 800,000 pre-orders in Japan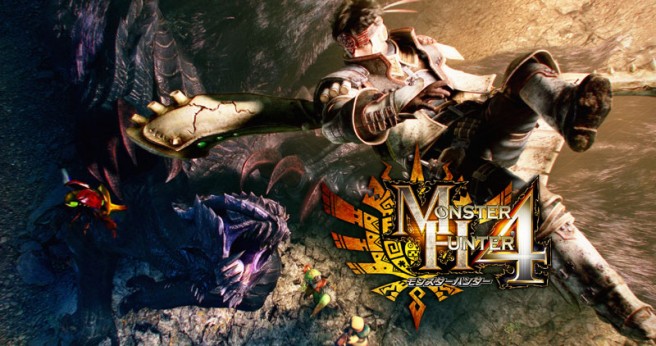 Monster Hunter is a pretty big deal in Japan. So it should come as no surprise that the series' latest entry, Monster Hunter 4 Ultimate, has experienced extremely high pre-order numbers.
Media Create states in its latest report that there are 811,000 reservations for the 3DS title. Sales will probably surpass 900,000 units during release week, the sales tracker says.
Despite Monster Hunter 4 Ultimate's high expectations, it's unlikely to match last year's launch of the original game as Media Create reminds us that the initial Monster Hunter 4 release saw 1,177,000 pre-orders. But if one takes into account that the first game sold through nearly it's entire initial shipment, Ultimate may still match it on average if the initial shipment is adequate and supplies last.
Leave a Reply