Monster Hunter Stories to offer a collaboration with Dengeki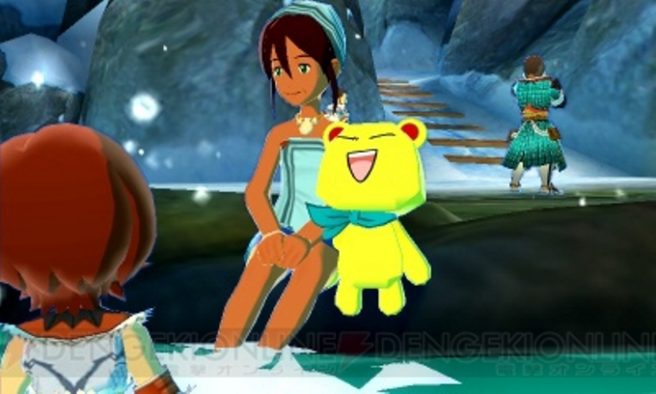 Capcom has been announcing collaborations left and right for Monster Hunter Stories. Today, a partnership was unveiled with the Japanese publication Dengeki.
In the game, players will be able to obtain a weapon: sword and shield Inazuma Works, which will be upgraded to Ikazuchi Works when maxed out. A Nabiru costume as the Dengeki Politan will also be available as post-release DLC.
Get a close look at the Dengeki collaboration in the gallery below.
Leave a Reply