Monster Hunter X getting a Fairy Tail crossover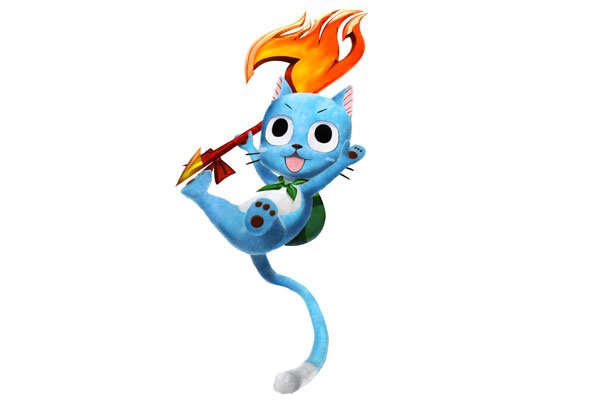 Another Monster Hunter X collaboration has been confirmed. This time around, Weekly Shonen Magazine is announcing a partnership with the manga/anime Fairy Tail.
In Monster Hunter X, it'll be possible to obtain a Palico based on the character Happy. We do have an image of the collaboration above.
By the way, if you're interested in seeing even more from Monster Hunter X, check out the video below. It features the latest gameplay from Capcom TV.
Leave a Reply