More Zelda: Breath of the Wild amiibo functionality from the back of the boxes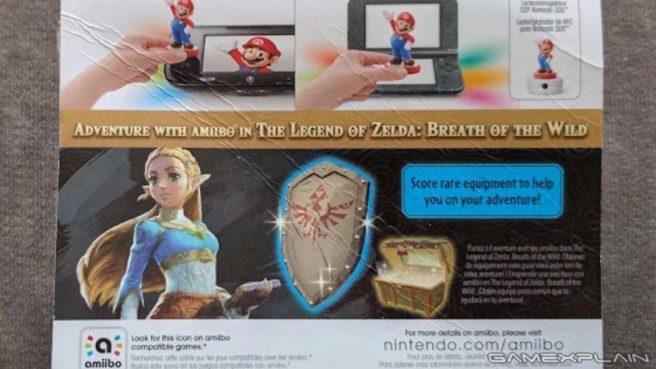 Earlier today, we started to learn about the functionality of the new Zelda: Breath of the Wild amiibo – specifically the new Link figures. Now we have news about the other parts of the lineup.
Much like Link, the Zelda, Guardian, and Bokoblin figures seem to unlock items. The Zelda one for instance provides a particular shield. Rather than being exclusive, all of the figures just appear to give you access to goodies earlier.
Leave a Reply