Namco Bandai trademarks "Empire of Dreams"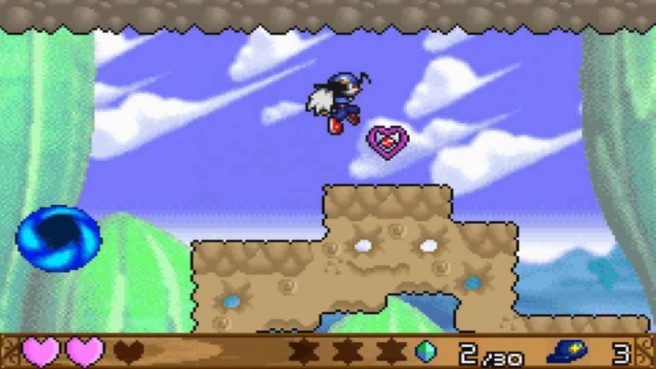 In Japan, Namco Bandai has registered a new trademark for "Empire of Dreams". The name was registered on October 29th and published in the database today.
Does Empire of Dreams sound familiar? It should if you're a Klonoa fan. Namco released Klonoa: Empire of Dreams for the Game Boy Advance well over a decade ago. Could this filing be at all related?
Leave a Reply