Fatal Frame producer interested in making a new entry for Switch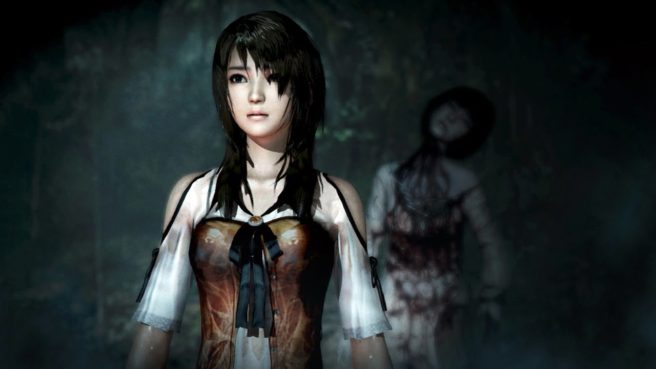 The last entry in the Fatal Frame series was Fatal Frame: Maiden of Black Water. It originally debuted in Japan back in 2014, and would later find its way west a year later.
While the franchise has been dormant for several years, series producer Keisuke Kikuchi has expressed interest in bringing a new entry to Switch. Kikuchi currently has his hands full with the upcoming Fairy Tail RPG, but told Nintendo Everything that he'd be open to revisiting Koei Tecmo's horror IP.
"Yeah, I do want to make a Fatal Frame on Switch," Kikuchi said. "I think it'd be a ton of fun to play with the console in handheld mode and moving all around."
Kikuchi also highlighted another IP he's worked on before, Deception, and later noted that he always has "a lot of ideas" that he's coming up with. He's "very happy" that he's often asked about Fatal Frame as well.
Fatal Frame originally started to appear on Nintendo platforms in 2008 with the Japan-exclusive title Fatal Frame: Mask of the Lunar Eclipse. It was another four years until Project Zero 2: Wii Edition (which did release in English, but only in Europe / Australia), and then another two before Fatal Frame: Maiden of Black Water ended up on Wii U. This is the longest stretch fans have gone without a new entry in the franchise.
Leave a Reply