Update: Smash Bros. – New Fire Emblem Fates amiibo bundles coming to PAL territories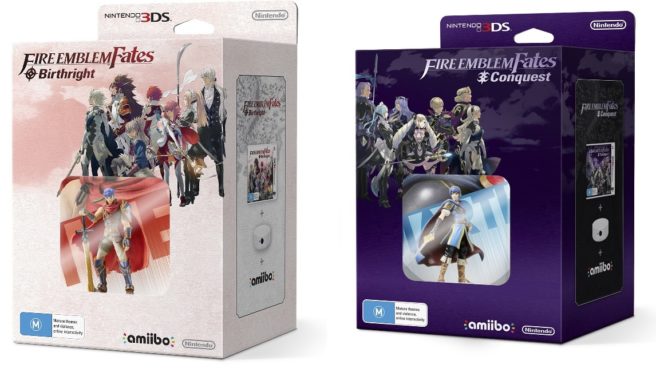 Update: A Smash Bros. bundle with the Samus amiibo is also being listed by the same retailer: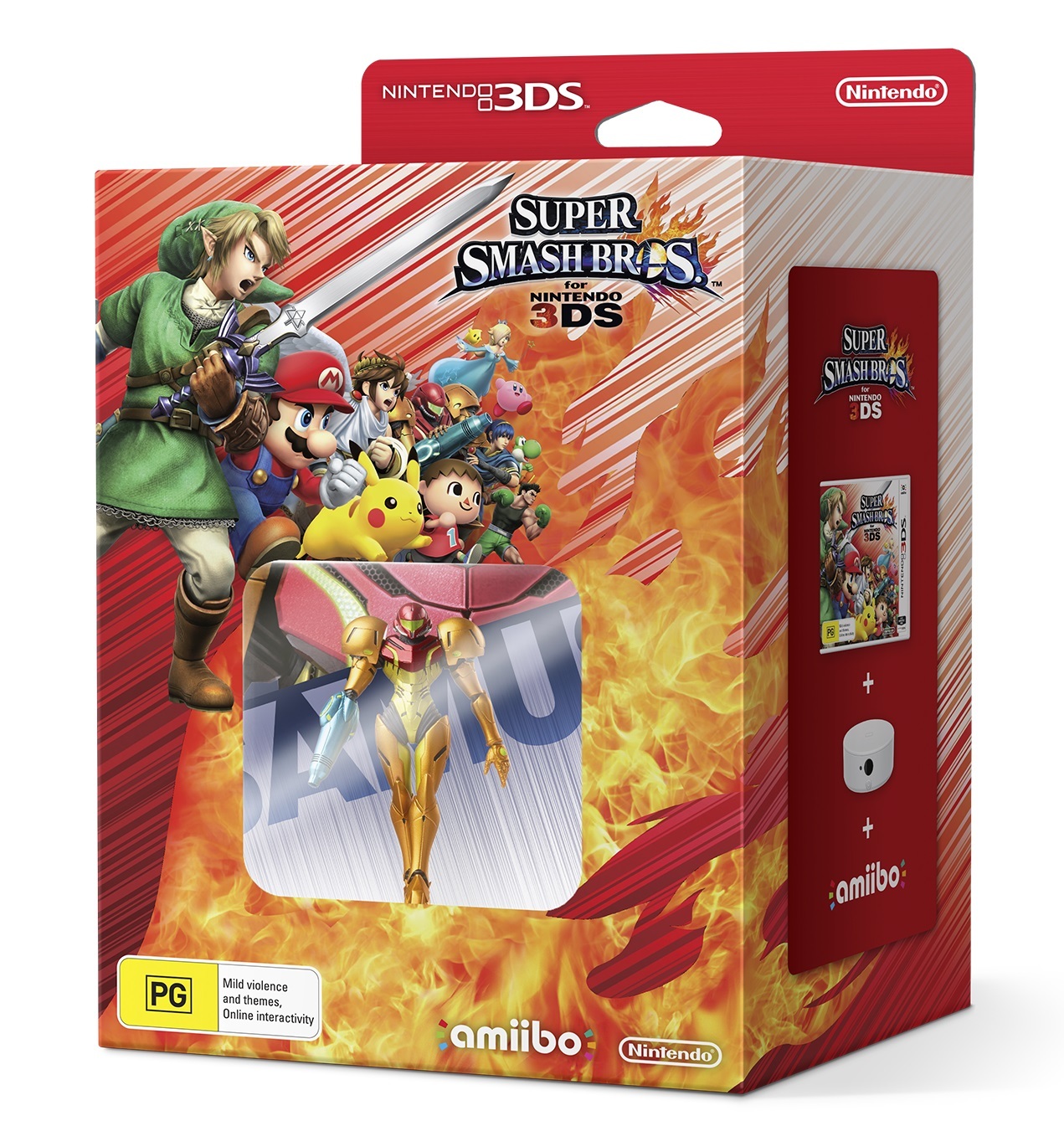 ---
New Fire Emblem Fates bundles will soon be released in PAL regions (Europe / Australia), retailer listings have revealed. Pages on Mighty Ape show packages for both versions: Birthright and Conquest.
Along with copies of their respective games, each bundle contains an amiibo. The Birthright version has Ike, whereas Conquest features Marth. An NFC reader accessory is also included.
Mighty Ape has a tentative launch date of September 22. The price conversion puts them at about €55 each.
Leave a Reply