New Layton, Inazuma Eleven games to be announced next month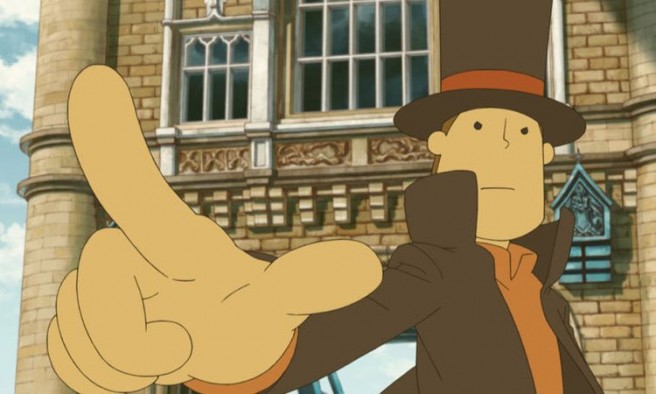 Level-5 Vision 2016 will be held next month. We'll be seeing all sorts of announcements and updates from Level-5, including news on Snack World and more. CEO Akihiro Hino provided a sneak peek of the event during a live stream today.
First, a brand new Layton title will be revealed at Level-5 Vision 2016. It's not Layton 7 which we saw a couple of years ago. Instead, it'll be a true, proper entry in the series. It will also have a new protagonist, and it's not Layton's son Alfendi. The Japanese voice cast list will be full of all-stars from movies.
Hino also finally confirmed that a new Inazuma Eleven game is in the works. The setting will go back to the era of the first entry, but the protagonist will be a new character. The setting won't be anything like going to space. Finally, an anime will be made based on the new Inazuma Eleven.
It's important to note that platforms are not confirmed for both projects. However, given the history of Layton and Inazuma Eleven, there's a good chance that they'll end up on Nintendo systems. You can take a look at some concept art from the two games below.
Leave a Reply