New Pokemon GO datamine may point to Gen III Pokemon being added during Halloween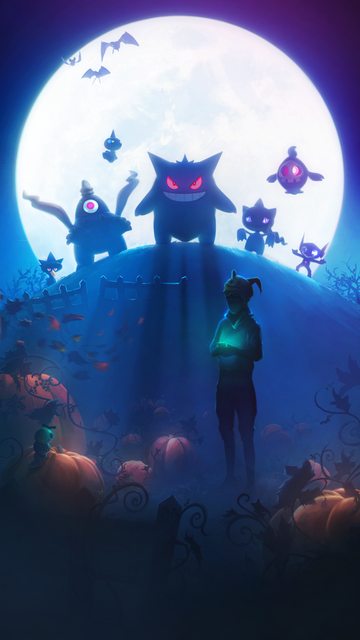 Pokemon GO has been datamined once again. Based on what players have found, Gen III Pokemon could be added during Halloween later this month.
One of the big hints we have is Pokemon GO's upcoming loading screen, which features Duskull and Dusclops, Shuppet and Banette and Sableye. It goes without saying that these creatures are associated with Gen III. Audio clips from this generation have also been spotted in the game's files.
The only element missing at present are new moves/abilities. It seems that almost everything else is in place for new Pokemon.
Niantic has teased the addition of Gen III Pokemon in Pokemon GO, and other hints have suggested that they would be added soon. No official announcements have been made, but today's findings tell us that we could very well be seeing new Pokemon before this month ends.
Leave a Reply