New Puzzle & Dragons 3DS game is "Puzzle & Dragons X"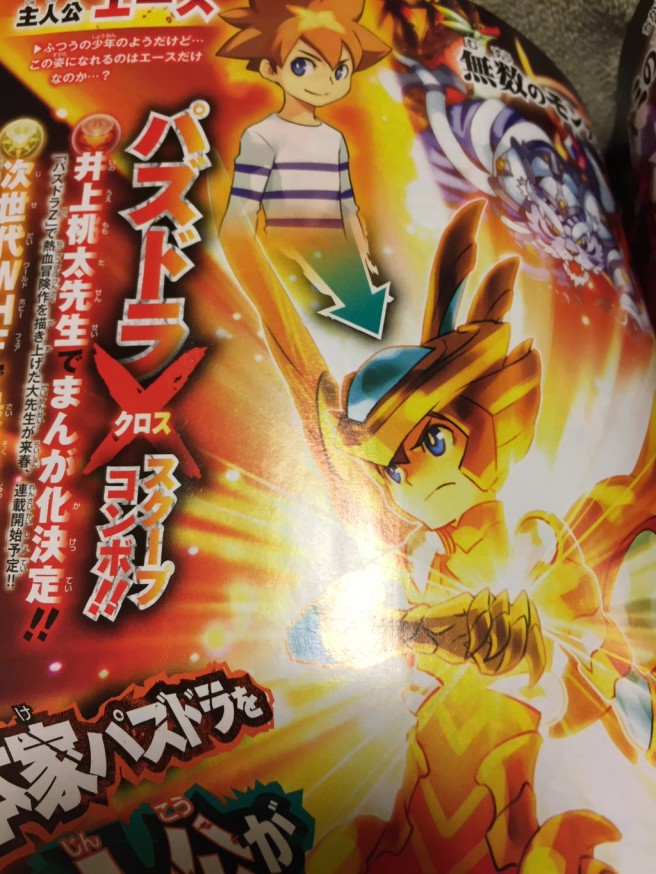 It was just a few days ago that we heard about another Puzzle & Dragons game for 3DS via CoroCoro. Thanks to a newly-emerged scan, the title is confirmed to be "Puzzle & Dragons X".
The scan, pictured above, admittedly doesn't show a ton. It looks like we have a first look at the main character who is capable of turning into a knight. Aside from that, a pair of monsters are depicted.
Puzzle & Dragons X is heading to the 3DS in Japan next year. More information about the project should be shared soon.
Leave a Reply