New trailer for Pokemon the Movie: I Choose You!
Posted on October 4, 2017 by Joshua in News, Videos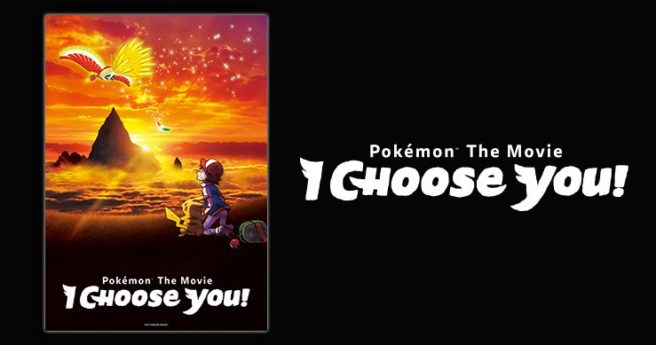 Pokemon the Mobie: I Choose You! is getting much hype lately, and this new cinematic trailer can only add to that. The film is releasing on November 5, but until then, you can enjoy this full cinematic trailer below.
Leave a Reply