Nintendo announces new IP Code Name: S.T.E.A.M for 3DS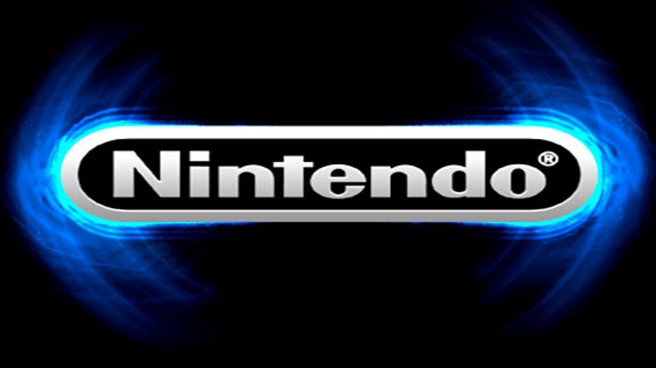 Nintendo revealed a new IP for the 3DS during an E3 2014 roundtable event held tonight. The game, titled Code Name: S.T.E.A.M, is being led by the folks at Intelligent Systems. It will launch next year.
You can keep track of the details here.
Leave a Reply