Nintendo on keeping the Mario dev team together, why the series is fun, Mario Run update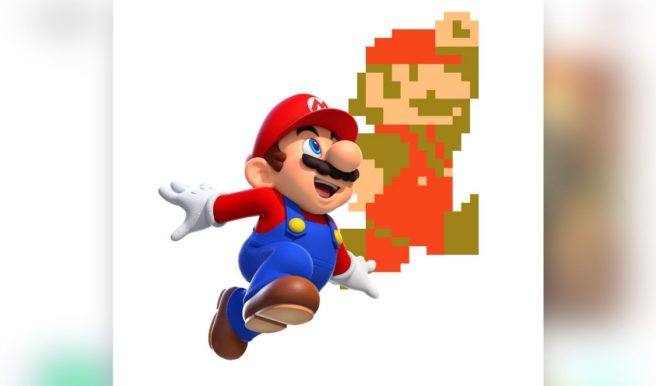 The App Store updated today with a news piece about Super Mario Run. The article included some comments from Takashi Tezuka, who has long been working on the Mario series.
Takashi is one of a select few developers who has had a large impact on Mario – others being Shigeru Miyamoto and Toshihiko Nakago.
Tezuka had this to say about their lengthy working relationship:
"If we were a rock band, we'd have disbanded long ago. After working together for 30 years, our sense of what's good and what's bad in terms of quality is in sync."
Tezuka also weighed in what makes Mario fun:
"Mario is fun because there are discoveries along the way, and we always made sure players felt a sense of accomplishment based on how well they played. We believe that players are more creative than we are, and its their creativity that makes our games fun."
Finally, Tezuka briefly commented on the new Super Mario Run update that dropped yesterday. Regarding Nintendo's approach there, Tezuka said:
"We wanted players to better appreciate the tempo of Super Mario Run and play the game carefree. We wanted each encounter to feel spontaneous and unique."
Source: App Store
Leave a Reply