Nintendo to host Smash Bros. Wii U amiibo tournaments in Japan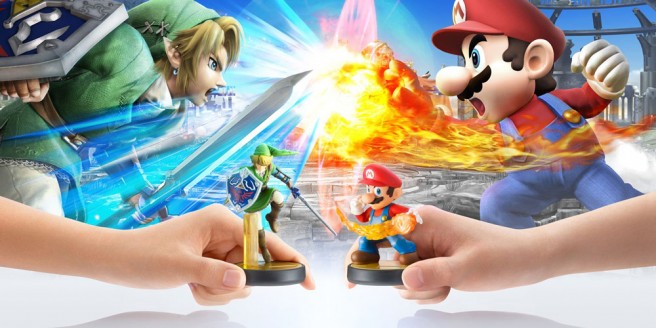 Starting on March 14, Nintendo will be hosting a series of Super Smash Bros. for Wii U tournaments at a number of gaming and toy store locations across Japan. Stores in Ichikawa (Chiba prefecture), Umeda (Osaka) and Moriya (Ibaraki) will be seeing the first round of tournaments.
It's important to mention that these tournaments aren't player-based. Instead, amiibo figures will be battling it out.
The prize for winning the tournament is none other than… a free amiibo. Nintendo is also providing a Super Smash Bros. A4-sized clear file for all participants.
Leave a Reply